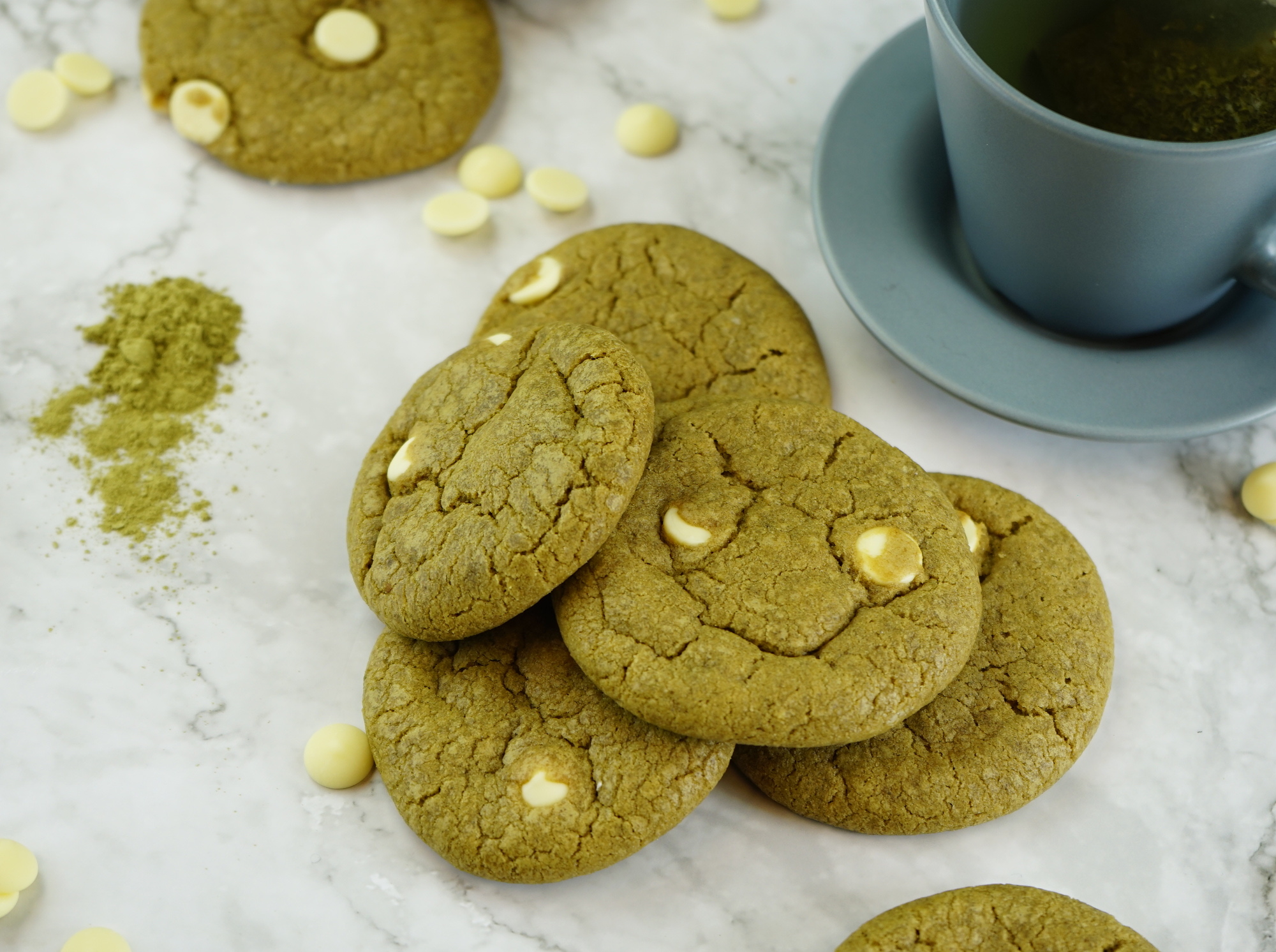 Instructions:
Preheat oven to 350°F

In a separate bowl, combine flour, matcha powder, baking powder and salt. Mix and set aside.

In a stand mixer or handheld mixer, cream the brown sugar, white sugar and butter together until smooth.

Add the egg and vanilla into the butter mixture and mix.

Slowly add the dry ingredients into the the butter mixture until well blended. Then turn off the mixer and fold in the white chocolate using a wooden spoon.

Scoop the cookie dough, about 1 tablespoon onto a prepared baking sheet.

Bake for 8 - 10 minutes or until edges are lightly browned. Once baked, transfer the cookies onto a cooling rack to cool. Enjoy.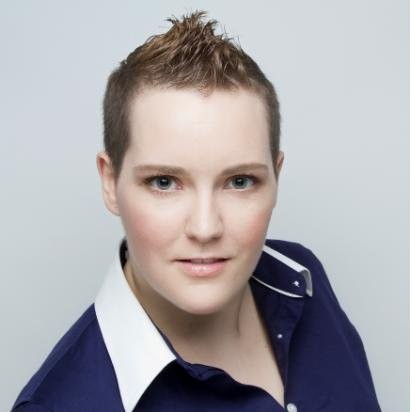 About Jodi MacKinnon (QFG)
Qualifirst's COO, Jodi loves cooking and baking, taking raw ingredients and turning them into something that is absolutely delicious, with just the right flavour balance, is one of her favourite pastimes.