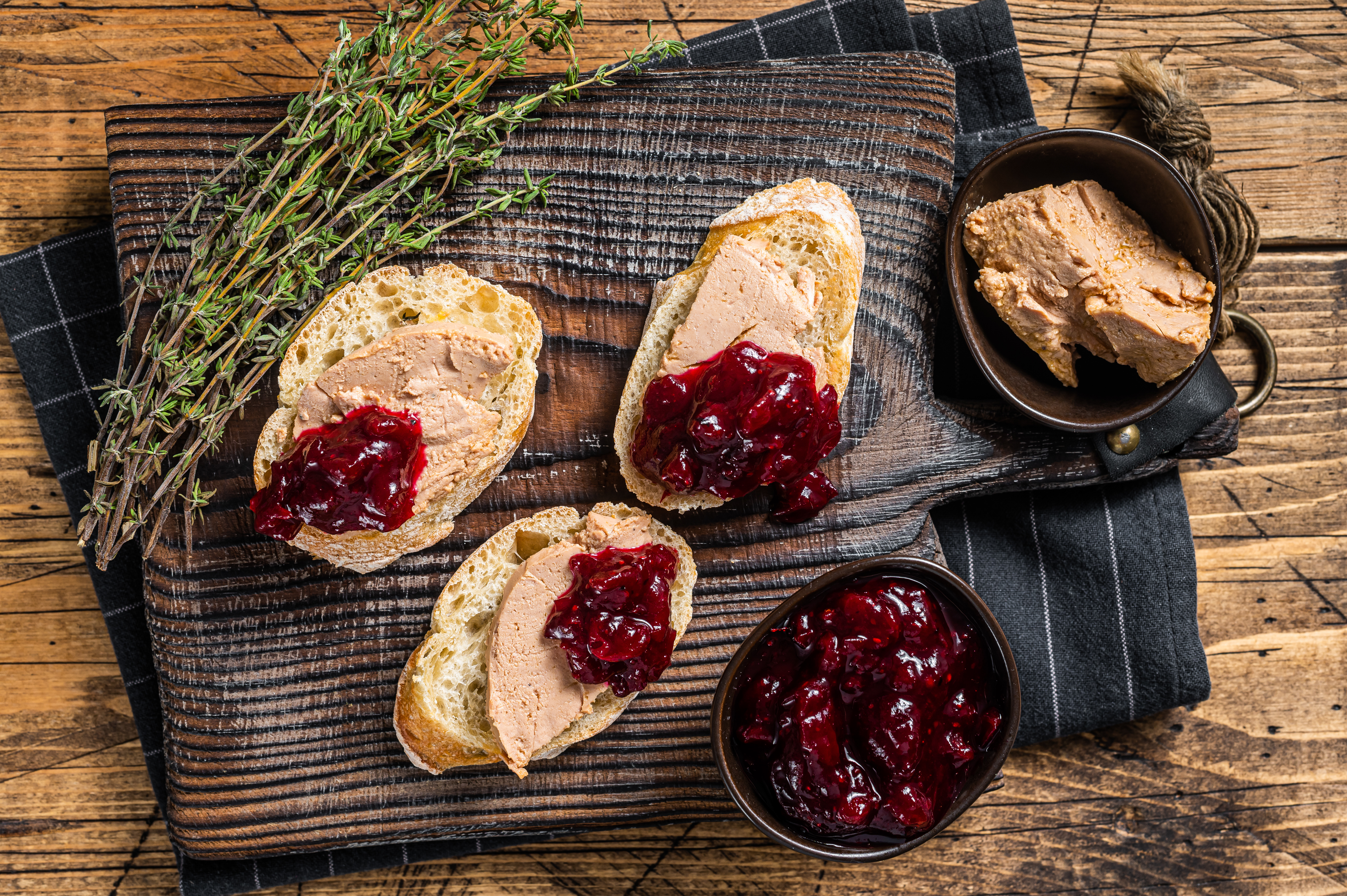 Our Mission
At our very beginnings, in 1957, we sought to import specialty ingredients that were previously absent in Canada, in order to bring us beyond the simple "steak and potatoes" formula that we were so accustomed to. In the 60+ years that have passed, we have curated a selection of 1000+ specialty products, many of which are hard-to-find, slowly making ourselves into a convenient 1-Stop-Shop for specialty ingredients in Canada.
In our search for the best ingredients, we specifically look for those suppliers and manufacturers who are driven by a passion for food. These are the types who make sure to create their products authentically, without sacrificing quality. Quality has been our focus, being the best rather than the biggest. Here are some of the suppliers we work with.
Our History
The origins of Qualifirst first began with the launch of Far-Met, a specialty food importer, in Vancouver. Founded in 1957 by Canadian couple Michel and Nicole Farges, Far-Met successfully brought ingredients to Western Canada that were not being widely used. Amongst the products we've popularized over the years are: foie gras, Perrier water, escargots, Lindt chocolate, Amarena Cherries and Maldon sea salt. Qualifirst came about in 1984 as a separate company founded by the Farges' eldest son of 3, Yves. Qualifirst found increasing success over the years by bringing the highest quality ingredients from all over the world to Toronto chefs. Eventually, Yves Farges was able to buy Far-Met in 1999 when his parents retired. Today, Qualifirst continues importing foods from all over the world, as well as manufacturing its own in-house products, such as David's line of customized blends.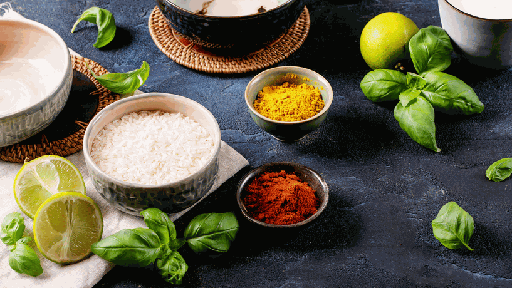 1. Castelanotti:
Premium Extra-Virgin Olive Oil
Founded in 1972 in Spain, Castelanotti produces single-estate extra-virgin olive oils, meaning that they take charge of the production of their oils from step A to Z, from the harvest all the way to the bottling of the oils. They possess 230 hectares of land in Spain, with 3 varieties of olive trees, each producing a distinct olive oil.


2. Les vergers Boiron:
All-Natural Frozen Fruit Purées
Now recognized as a global leader in frozen fruit and vegetable purées, with more than 15,000 tons of product sold each year in 80 countries, Les vergers Boiron was founded over 40 year ago by the Boiron family, who were native to the Ardèche region of France. It started as a fruit trading company, but through the innovation of Pierre Boiron, the company grew to new heights. This innovation was to treat the fruit to heat at very particular temperatures, followed by a deep freeze. This process is the best way to retain the flavour and freshness of the fruit, and allows for a product free of thickeners and preservatives, leading to an explosive fruit-pure taste.


3. Michel Cluizel:
Authentic Gourmet Chocolate
A family owned business since 1948, founded by a French chocolatier, Cluizel handcrafts chocolates from bean to bar using only the best ingredients and taking no shortcuts: pure cocoa. cane sugar, bourbon vanilla pods and 0 soy or artificial flavourings. They work with 7 different renowned planters from Guatemala, Brazil, Santo Domingo, Mexico, São Tomé, Madagascar and Colombia, creating a variety of single-estate gourmet chocolates that are incomparable in quality.


4. Rougié:
Free-Range Foie Gras and Duck Fats
Originally established in France, Rougié now has farms in 120 countries around the world, basing itself upon the philosophy of sustainable family free-range farming. Their ducks, which are fed local-grown corn and raised in a free-range environment, are hormone and antibiotic free. The products we have on offer come from a local farm in Canada, and include duck fat, foie gras of various types, duck rillettes and more.


5. Maldon Sea Salt:
A Different Kind of Salt
Since 1882, Maldon's salt has been hand-harvested and artisanally created using the same traditional methods, and has been run as a family business driven by a passion for salt-making. With a rock solid reputation in the food industry and distinctly recognizable for their distinct pyramid flakes, it's been recognized as a go-to quality flaked salt for professionals and amateurs alike.


6. La Perla:
Authentic Achiote Paste
La Perla produces authentic achiote paste (also know as Annatto seed paste, a paste originating from Yucatan, Mexico. The company was founded in 1974 by Wilbert and Teresa Marrufo, a couple who had recently moved from Yucatan to the US. They started out out by making achiote paste out of their garage for extra money, but after a few years they needed to rent a warehouse and hire a production team to keep up with demand. A true family business, these days the company is managed by their children.