About Us
Our roots go back more than 60 years. In that time, we found a lot of small and family-owned suppliers making mouth watering ingredients. Today is a great day for you to find them too.
Plush and buttery Foie Gras, silky, hand-picked Burgundy Escargots, and tangy wine vinegars from France. Creamy Flageolet from Belgium. Savoury Scotch Bonnet from Ecuador.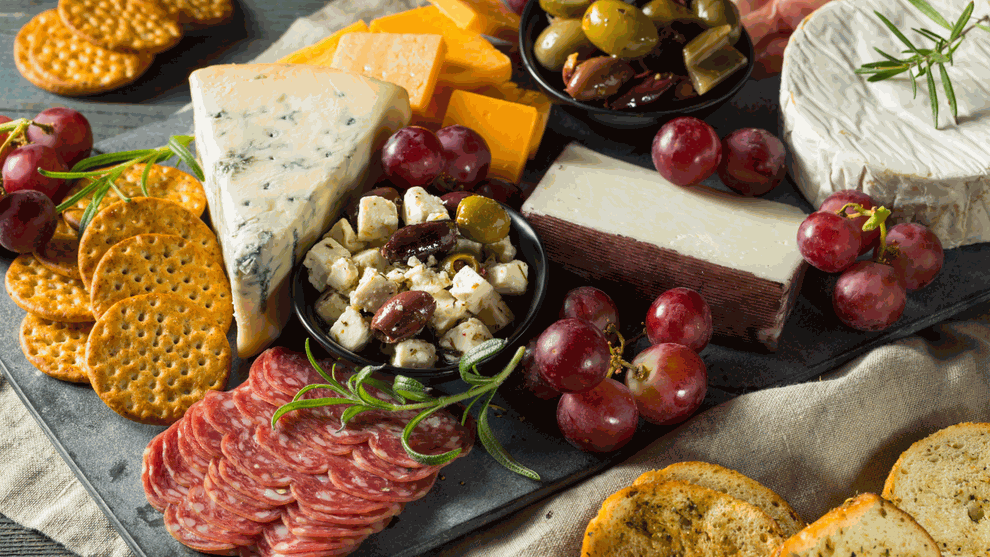 In 1957, Canadians Michel and Nicole Farges, started importing these exotic delicacies to a corner of Canada known strictly for its "steak and potatoes," making new and exciting flavours accessible for the very first time. The breakfast-lunch-dinner curse was broken! Canada opened its mouth to Amuse Bouche, Hors Doeuvres, Charcuterie, and much more.

Qualifirst prized quality over quantity when it came down to what was allowed at a table. Pomegranate Molasses-covered finger-lickers? Yes. Mayonnaise? No. The vibrance and diversity of textures within their reserve may have suggested a seemingly unattainable sense of fanciness, but indulgers found themselves biting deeper into balance and simplicity.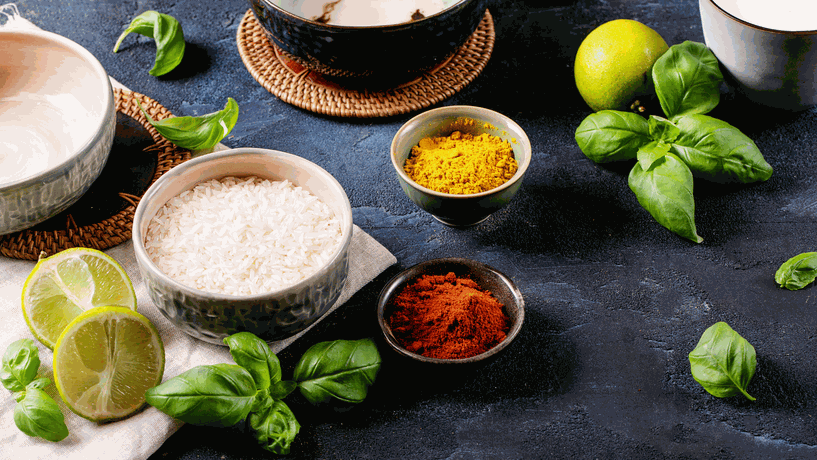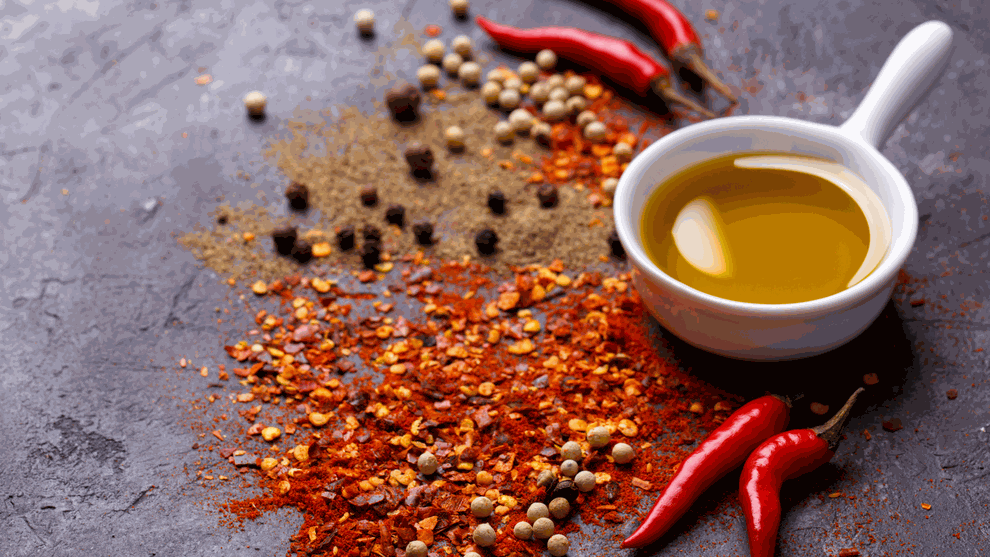 It was their passion for the art of eating that inspired these importers to transport Canadians beyond the realm of "yummy," "delicious," and "good" food. They didn't aim to just bottle a sauce that tasted "hot." They wanted a sauce that tasted like a young bronco bursting through the rodeo gate.

The passion coarsed through Canada. Seats around Qualifirst's table soon included members of the Ontario Association of Chefs and the Escoffier Society, each member more enthusiastic about peony-pink praline almonds and dolce Castelvetrano green olives than the other.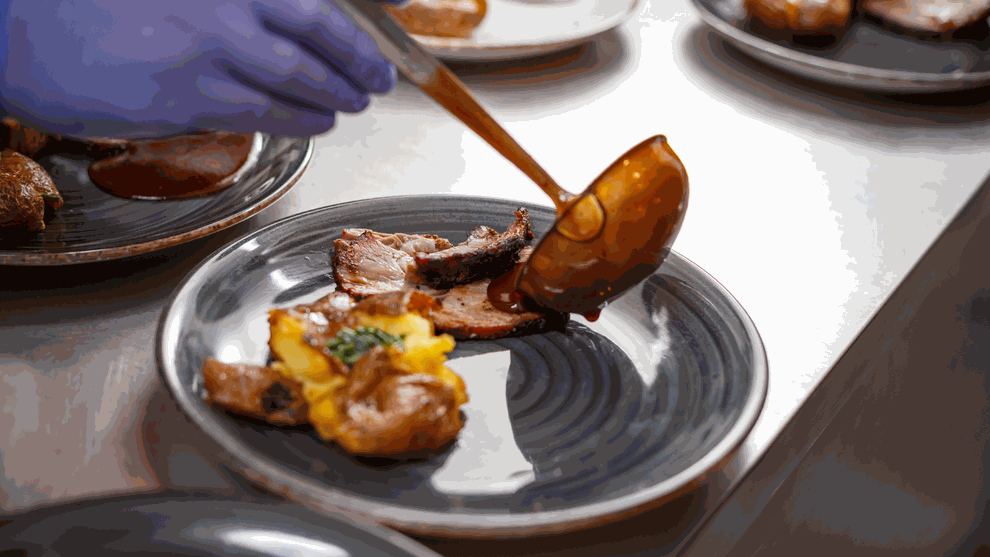 Today, Qualifirst serves restaurateurs and fellow food enthusiasts with quick and eager customer service and the finest ingredients, imported directly from sources on almost every continent to our distribution centres in Vancouver and Toronto.

Authentic Sourcing
If you want quality, go to the source. We travel the globe in search of the best ingredients we can find - olive oils from Spain, pastas from Italy, curries from India, rice from China, wine-based vinegars from France, and much more.

We bring it back to our warehouses in Vancouver and Toronto and deliver it straight to your door. When you work with us, you cut out the middleman (distributor) and the expense that middleman is to your business.
Family-Owned Companies
Qualifirst primarily works with family-owned suppliers and manufacturers because they share our passion, and maybe yours too. Like Qualifirst, they don't necessarily want to be the biggest - they want to be the best.

That means many of the ingredients we carry are produced in medium to small batches. They're harvested with traditional methods, grown or created with closely-guarded family secrets. They're the kind of ingredients consumers rave about.
Passion for Good Food
We don't sell ketchup at Qualifirst. We sell gourmet ingredients to other foodies who share our passion for unique elements, innovative techniques, and delightful presentation.

The Qualifirst Group continues to help enrich the meals made by hard-working chefs and food enthusiasts across Canada.
The details matter to us as much as they matter to you. Like you, we pride ourselves on nurturing even the smallest things in life, like the way a buttery pie crust crumbles against your fork or the gumminess of a juicy spiced oyster against your lips.
Whether you've got a passion for serving the sweet toothed, or like to stock your kitchen pantry with wonders from the silk road, we promise to help you explore your inner foodie.