Tapioca Pudding with Peaches and Pistachios Recipe
A traditional and naturally gluten-free pudding gets a flavour makeover with the addition of stollen spice and coconut milk. A delightful combination of tapioca pudding, peaches, and pistachios.
by Jodi MacKinnon (QFG)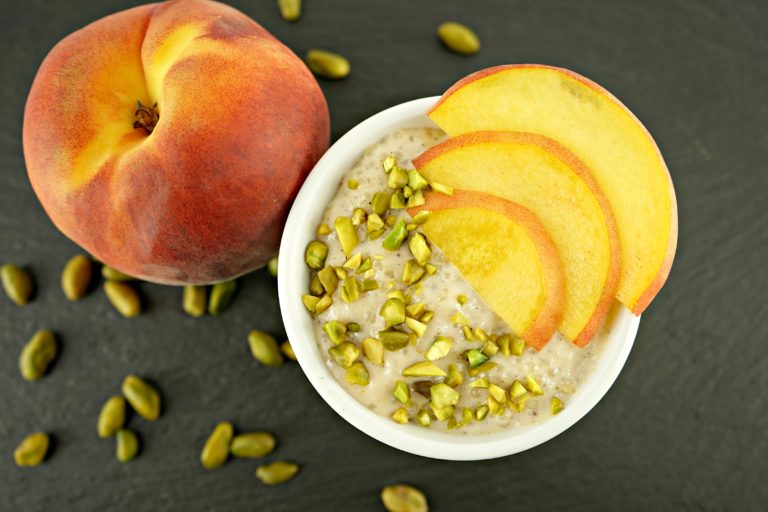 Instructions:
Cover tapioca with cold water and soak for 10 minutes, or until pearls double in size. Drain.

Bring the coconut milk and stollen spice to a simmer over medium heat. Reduce the heat to medium-low and add the cane sugar and salt and simmer for 10 minutes.

Add the tapioca and simmer, stirring, for 10 minutes or until the pudding thickens to a pourable consistency.

Serve warm or cold garnished with peaches and pistachios.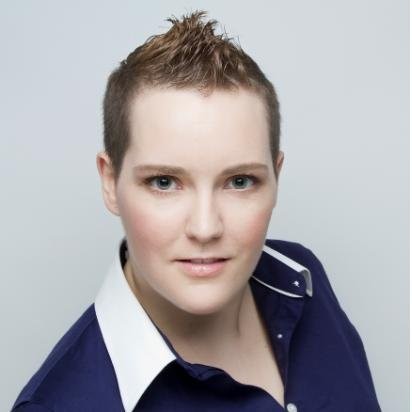 About Jodi MacKinnon (QFG)
Qualifirst's COO, Jodi loves cooking and baking, taking raw ingredients and turning them into something that is absolutely delicious, with just the right flavour balance, is one of her favourite pastimes.