Prep Time
20 mins
Cook Time
5 mins
Total Time
1 hr
Instructions:
To create the Panna Cotta layer: In a small pot add milk and cream and whisk the liquid whilst adding the panna cotta powder mix slowly.

Turn on the heat and bring the mix to a boil.

Turn heat to a simmer for 1 minute and pour the Panna Cotta into ramekins or plastic dessert cups. Allow to cool at room temperature before placing into the fridge, for 2 - 3 hours to set.

While the panna cotta layer is setting, create the Passion Fruit layer: In a small bowl, add the gelatine powder and water and mix until dissolve. Let it sit until the gelatin blooms.

In a sauce pan on medium heat, combine the passion fruit puree and sugar, mix until sugar is dissolved. Remove from heat.

Add the bloomed gelatin to the passion fruit mixture and stir until gelatin is completely dissolved. Let it cool slightly before transferring to the panna cotta layer.

Pour the passion fruit mixture on top of the setting Panna Cotta and cover top with plastic wrap and let it set in the fridge for 2 - 3 hours.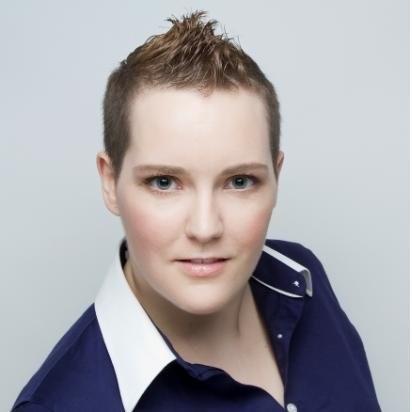 About Jodi MacKinnon (QFG)
Qualifirst's COO, Jodi loves cooking and baking, taking raw ingredients and turning them into something that is absolutely delicious, with just the right flavour balance, is one of her favourite pastimes.