Hazelnut Crunch
A sweet, Italian-inspired indulgence made from two classic ingredients, dark chocolate and toasted, crunchy hazelnuts.
by Jodi MacKinnon (QFG)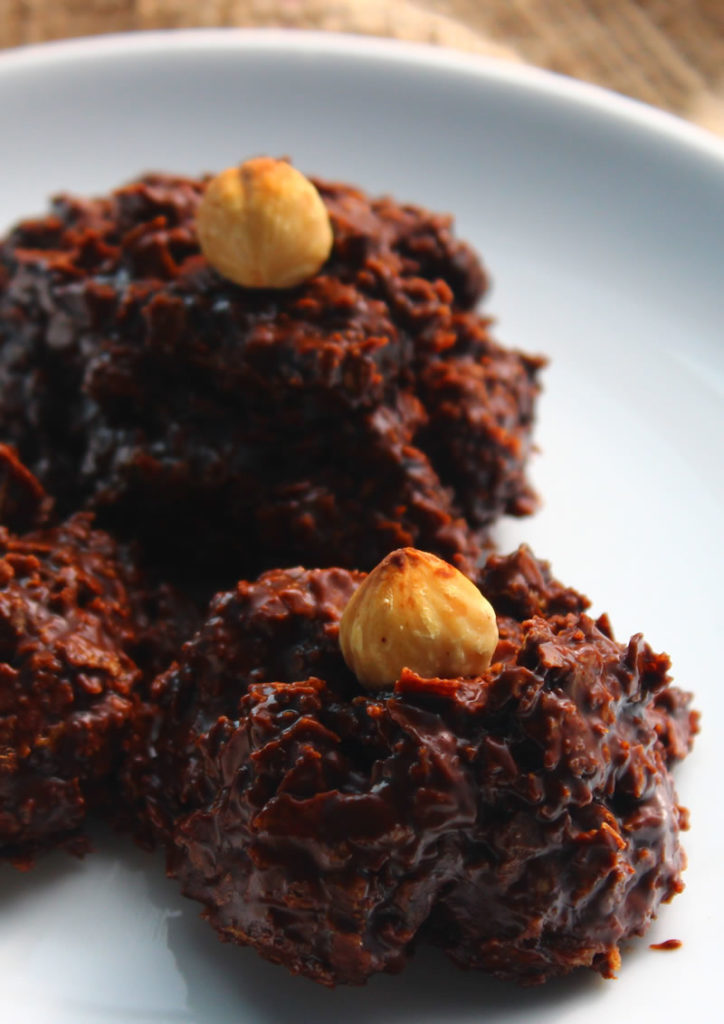 Instructions:
Line a baking sheet with parchment paper.

Melt the chocolate in the microwave.


Stir in the hazelnut paste, honey, and vanilla powder.

Fold in the Crunchtine.

Drop by the tablespoon onto the prepared baking sheet.

Top with a roasted hazelnut.

Leave to set for 20 minutes. Refrigerate in an airtight container for up to two weeks.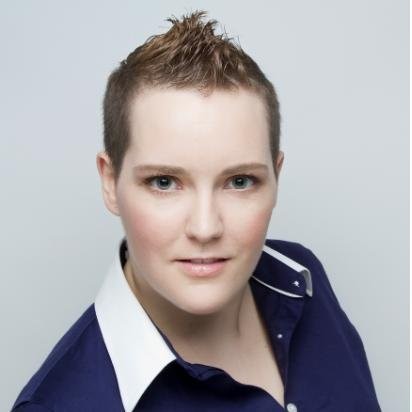 About Jodi MacKinnon (QFG)
Qualifirst's COO, Jodi loves cooking and baking, taking raw ingredients and turning them into something that is absolutely delicious, with just the right flavour balance, is one of her favourite pastimes.