Dark Chocolate, Cocoa Nib and Sea Salt Ice Cream
This dark and bittersweet ice cream with crunchy cocoa nibs and flakes of sea salt is a chocolate lover's dream.
by Jodi MacKinnon (QFG)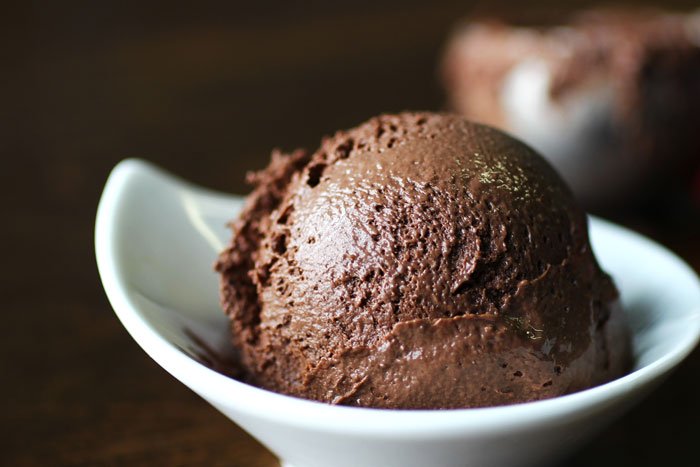 Instructions:
In a heavy-bottom saucepan, bring milk to a simmer over medium heat.

Whisk together sugar, cocoa powder and ice cream stabilizer in a large bowl, ensuring no lumps of cocoa remain. Whisk in egg yolks.

Temper the egg yolk mixture by adding 1 cup hot milk while whisking vigorously. Repeat, adding another cup of hot milk.

Pour the yolk mixture into the remaining hot milk. Using a spoon, cook the custard base over medium-low heat, stirring constantly until it thickens enough to coat the spoon. Do not let it get too hot or the eggs will curdle.

Remove from the heat, add the dark chocolate and stir to melt.

Strain it into a large clean bowl and cool to room temperature, stirring often to prevent a skin from forming. This base can be prepared in advance and refrigerated until needed.

Churn in an ice cream maker according to the manufacturer's instructions. Just before it finishes churning, add the salt and cocoa nibs. Transfer it to a container and freeze for several hours before serving.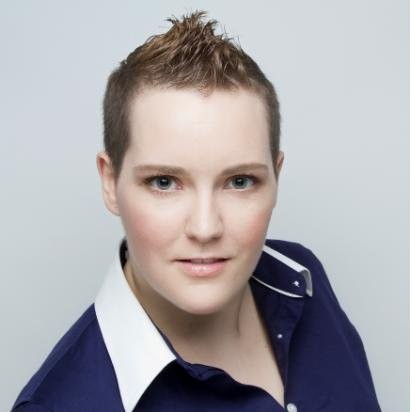 About Jodi MacKinnon (QFG)
Qualifirst's COO, Jodi loves cooking and baking, taking raw ingredients and turning them into something that is absolutely delicious, with just the right flavour balance, is one of her favourite pastimes.