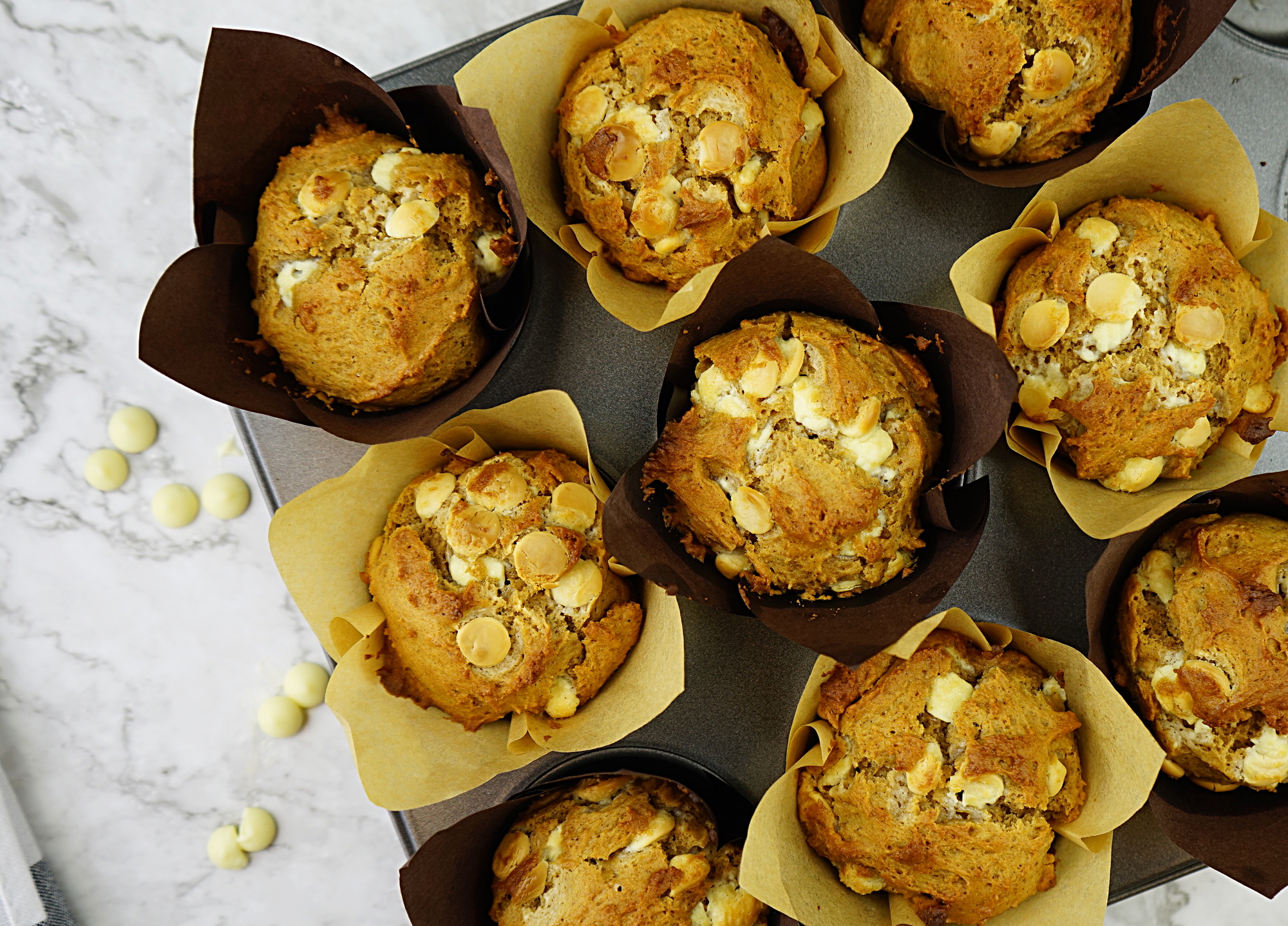 Prep Time
15 mins
Cook Time
15 mins
Total Time
30 mins
Instructions:
Preheat oven at 350°F

In a seperate bowl, combine flour, baking powder, baking soda, salt, cinnamon and pumpkin spice. Mix and set aside.

In a seperate large bowl using a handheld mixer, beat the butter and brown sugar until smooth and creamy.

Add and whisk in the pumpkin puree, eggs, yogurt, vanilla and milk into the butter and brown sugar mixture.

Fold in the white chocolate chips until well combined. Do not over mix.

Spoon batter into prepared muffin cups

Bake for 20 - 30 minutes or until a toothpick comes out clean when inserted into the center of a muffin. Once baked, cool and enjoy.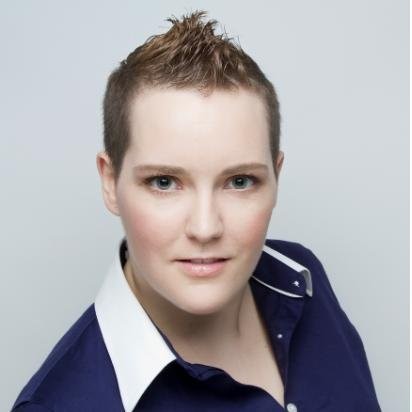 About Jodi MacKinnon (QFG)
Qualifirst's COO, Jodi loves cooking and baking, taking raw ingredients and turning them into something that is absolutely delicious, with just the right flavour balance, is one of her favourite pastimes.