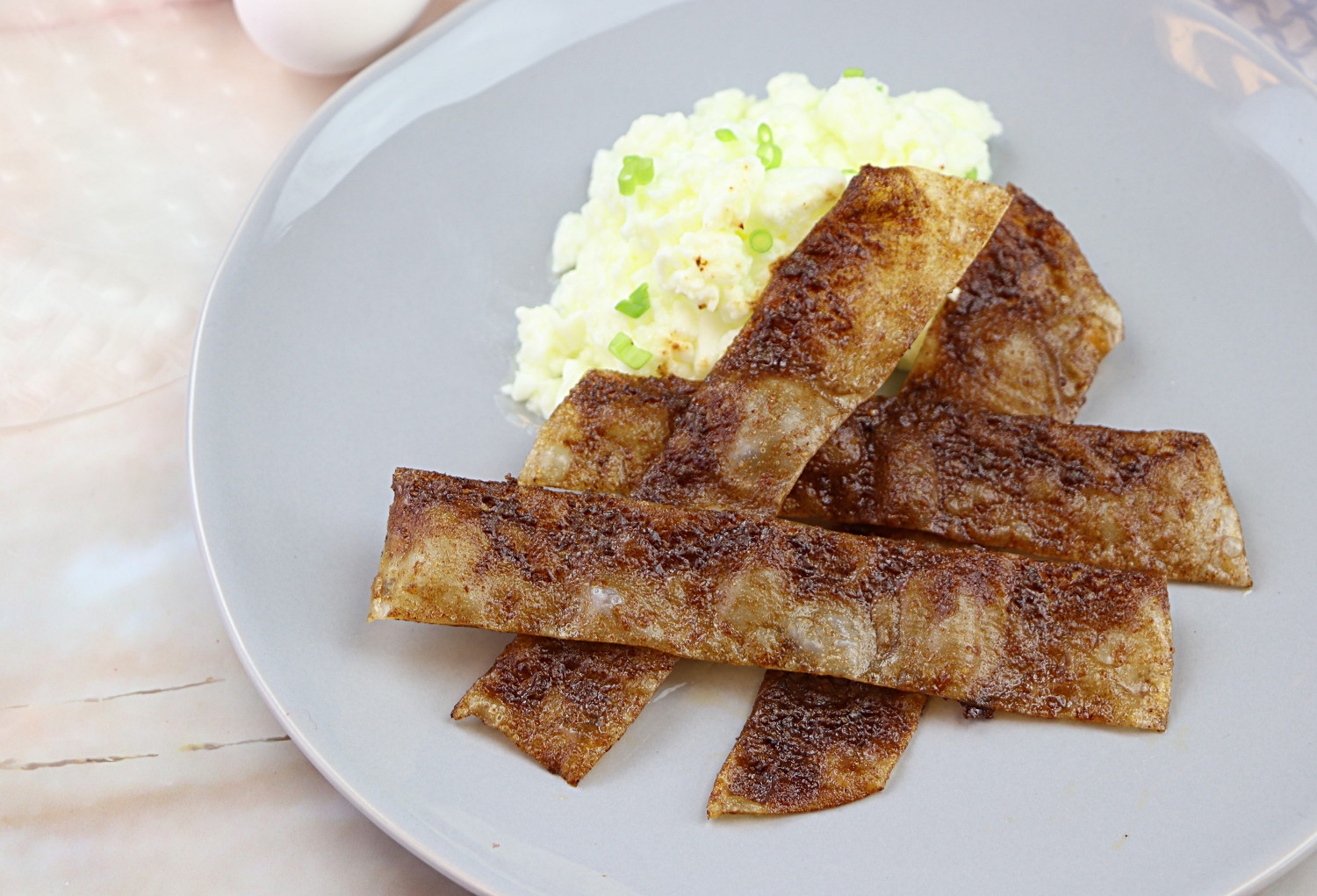 Prep Time
20 mins
Cook Time
10 mins
Total Time
30 mins
Ingredients:
Instructions:
Preheat oven to 375°F

For the marinade, in a small bowl, mix olive oil and maple bacon rub and set aside.

In a bowl of water, stack 2 pieces of rice paper until they are soft and pliable, about 30-60 seconds.

Gently brush off excess water with paper towel. Lay sheets on a flat surface and brush the marinade on each side.

Using kitchen scissors, cut the rice paper into thick stripes and place strips on a baking sheet with parchment paper.

Bake strips for 6 - 7 minutes until brown and crispy. Keep a close eye on the strips are they burn easily.

Once cooked, remove from oven and let it cool.

Enjoy!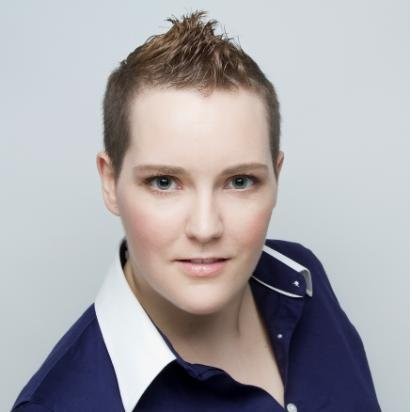 About Jodi MacKinnon (QFG)
Qualifirst's COO, Jodi loves cooking and baking, taking raw ingredients and turning them into something that is absolutely delicious, with just the right flavour balance, is one of her favourite pastimes.