Strawberry Pâte de Fruit Recipe
A jellied sweet recipe with the flavour of just-picked strawberries. Perfect served for dessert or as part of your afternoon tea selection.
by Jodi MacKinnon (QFG)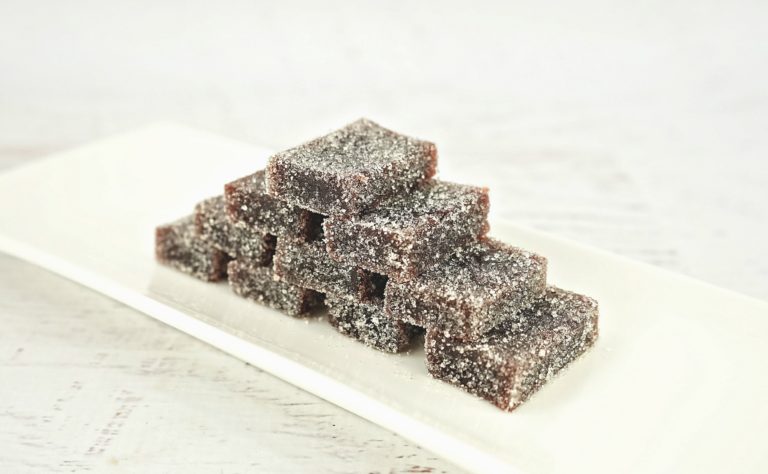 Ingredients:
Instructions:
In a saucepan, whisk one cup of sugar and the pectin together. This prevents the pectin from lumping in the purée.

Add the strawberry puree and set over medium heat. Stir constantly to prevent burning, until much of the liquid evaporates and the puree thickens about 15 to 20 minutes.

Remove from the heat and pour into an 8 x 8-inch baking sheet. Let sit at room temperature to cool and then cover and let sit overnight.

Cut into 1-inch squares, coat with sugar and serve. If storing, don't coat with sugar and store in an airtight container for up to a month.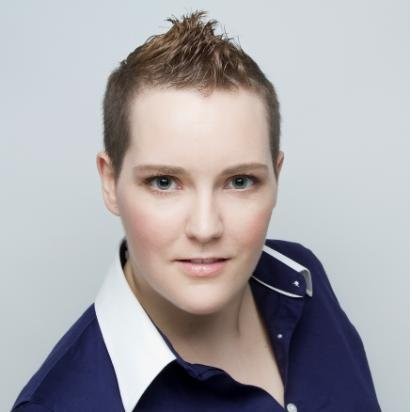 About Jodi MacKinnon (QFG)
Qualifirst's COO, Jodi loves cooking and baking, taking raw ingredients and turning them into something that is absolutely delicious, with just the right flavour balance, is one of her favourite pastimes.