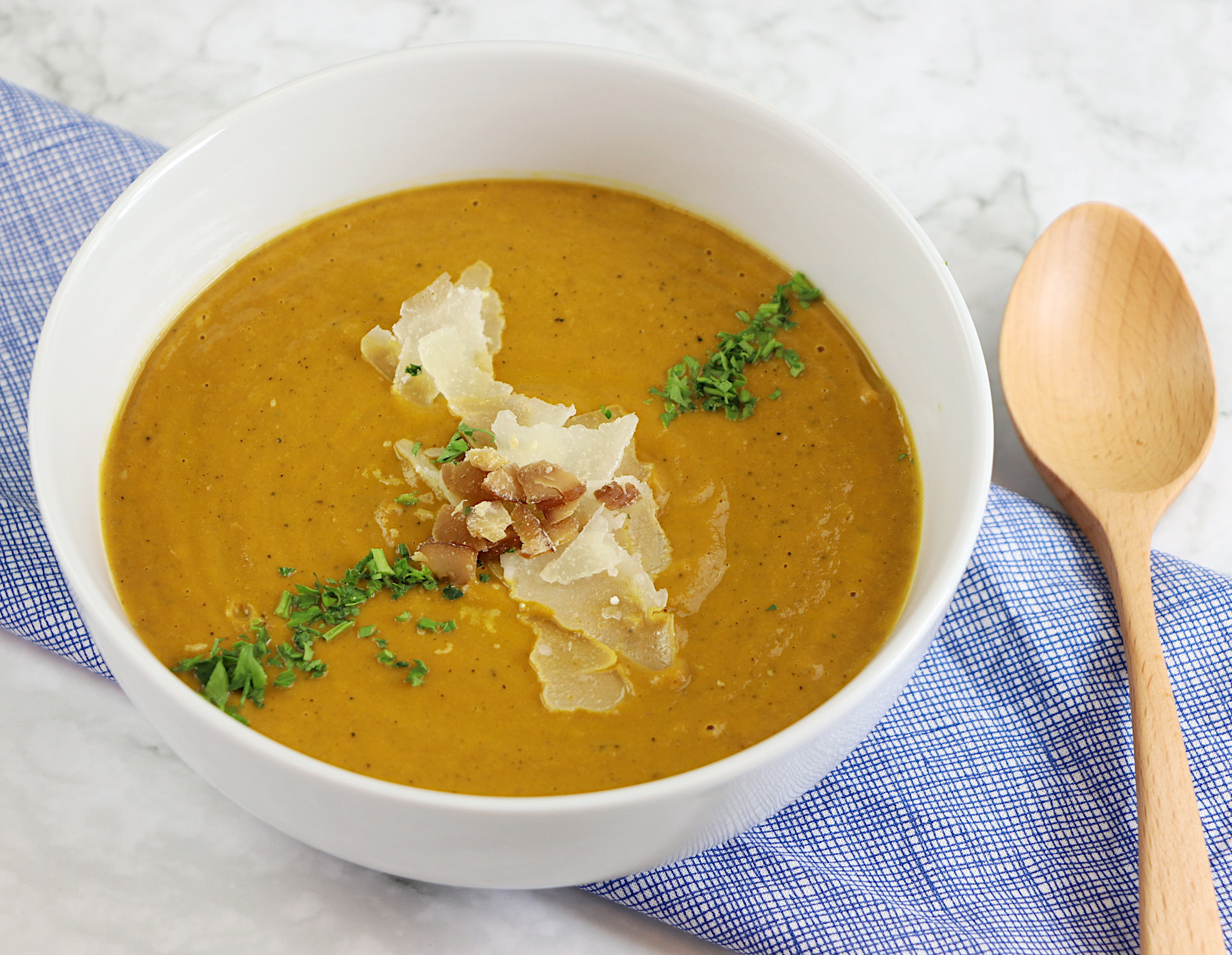 Prep Time
30 mins
Cook Time
30 mins
Total Time
1 hr
Instructions:
Heat oil in a pot over medium heat and add the shallots and saute until tender.

Add the chestnut puree, water, vegetable stock powder, garlic powder, heavy cream and sage. Stir well togeher.

Cover pot with a lid and lower heat and let it simmer. Stirring occasionally. Do not boil. Add more water for desired consistency.

Add in the truffle paste and stir. Season with salt and pepper to taste.

Serve with desired toppings.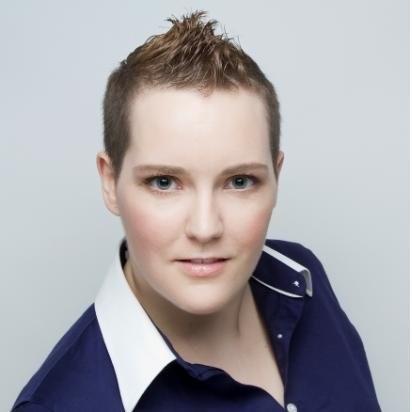 About Jodi MacKinnon (QFG)
Qualifirst's COO, Jodi loves cooking and baking, taking raw ingredients and turning them into something that is absolutely delicious, with just the right flavour balance, is one of her favourite pastimes.