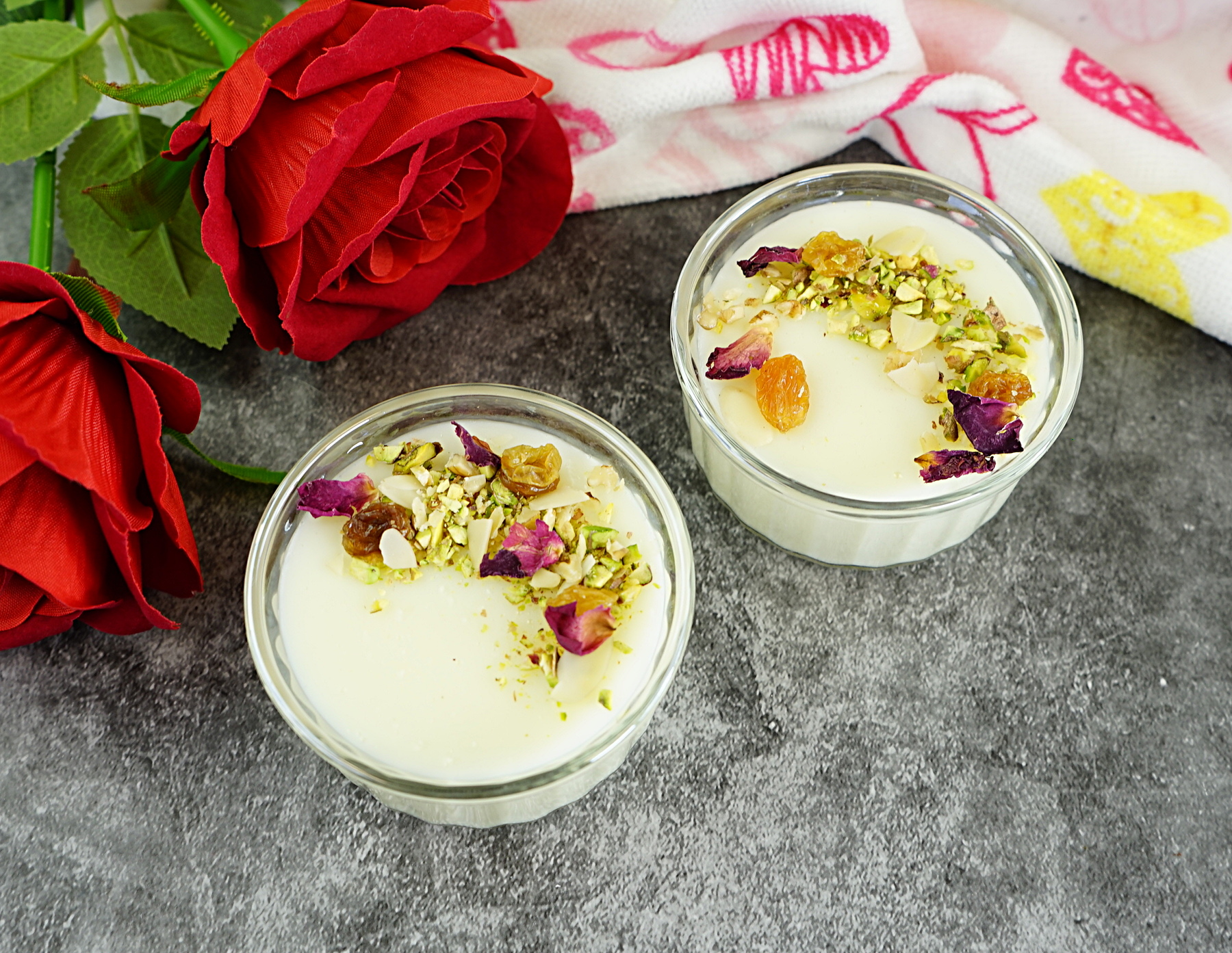 Prep Time
5 mins
Cook Time
15 mins
Total Time
20 mins
Instructions:
Dilute cornstarch with 1/3 cup of milk and set aside.

In a medium saucepan, combine the rest of the milk and 1/2 cup sugar, stir and let it simmer.

Whisk in the cornstarch mixture and let it boil. Lower heat to a medium and keep whisking until thicken.

Turn off the heat and add in the rose water and orange blossom water and stir.

Pour the pudding into individual serving bowls and let it cool to room temperature

Refrigerate for 2 hours or overnight.

To create the syrup, in a saucepan on medium heat, combine, water, lemon juice, orange blossom water and rose water and whisk until the salt it dissolved. Let it simmer for 10 minutes or liquid looks syrupy. Remove from heat and let it cool to room temperature.

Remove the pudding from the fridge, pour a thin layer of the syrup on top of the pudding and top it with nuts and raisins. Enjoy!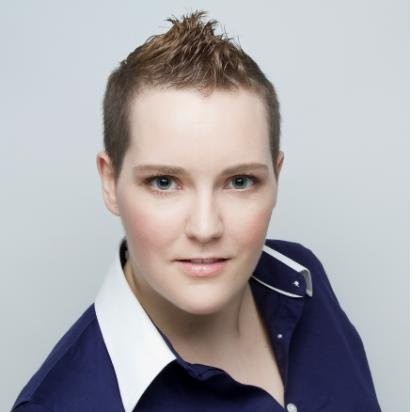 About Jodi MacKinnon (QFG)
Qualifirst's COO, Jodi loves cooking and baking, taking raw ingredients and turning them into something that is absolutely delicious, with just the right flavour balance, is one of her favourite pastimes.