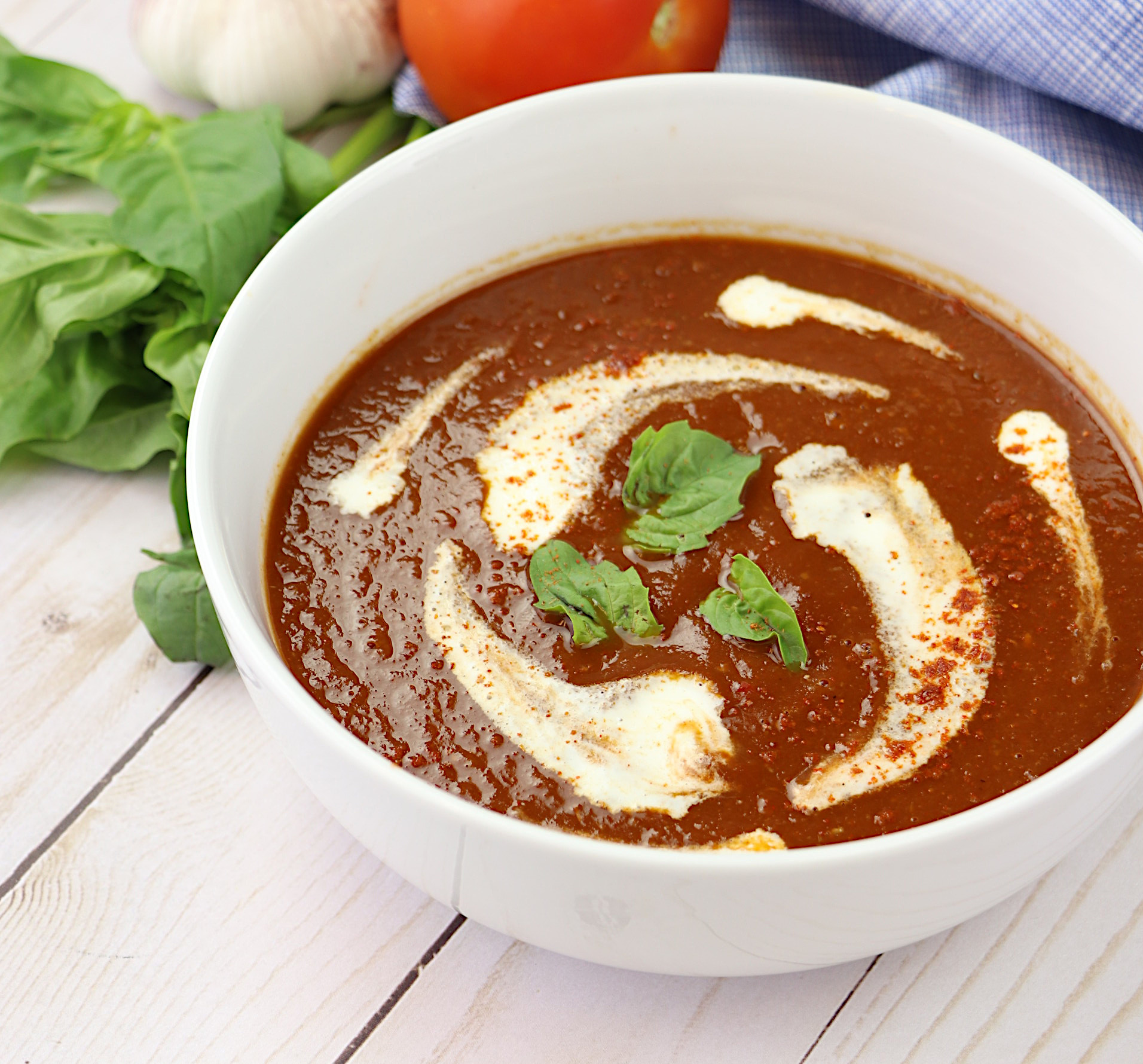 Prep Time
10 mins
Cook Time
20 mins
Total Time
30 mins
Instructions:
In a stockpot over medium heat, add all the ingredients. Stir to fully combine.

Cover the pot and bring to a boil. Lower heat and simmer for 20 minutes.

Remove from heat. Using a handheld blender, blend the soup until desired consistency. Another option is pour the soup into a blender and blend.

Garnish with basil and sour cream. Enjoy!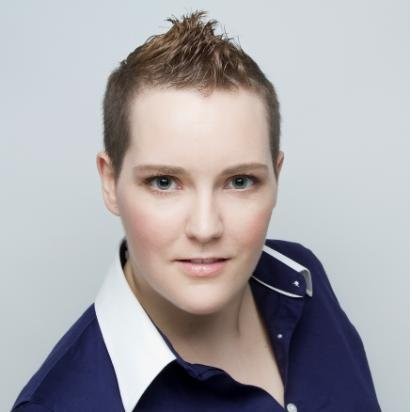 About Jodi MacKinnon (QFG)
Qualifirst's COO, Jodi loves cooking and baking, taking raw ingredients and turning them into something that is absolutely delicious, with just the right flavour balance, is one of her favourite pastimes.