Quinoa Pad Thai Recipe
Quinoa and Yuzu Srirachi add delightful flavour and texture to this nutritious Pad Thai dish.
by Jodi MacKinnon (QFG)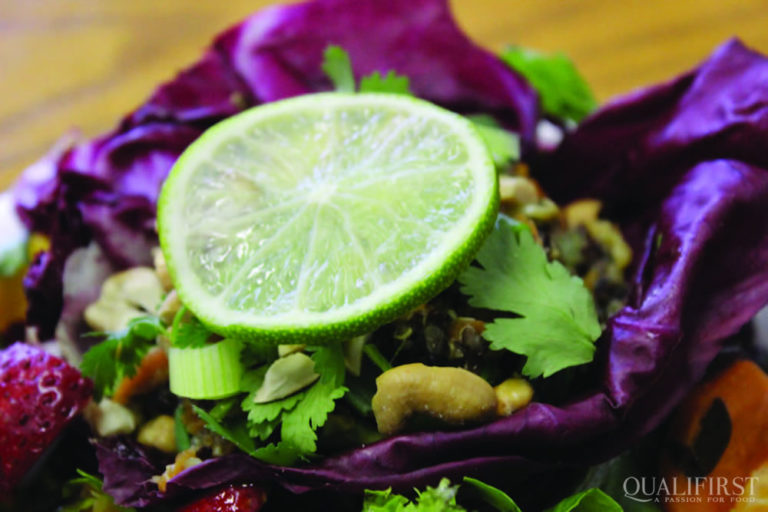 Instructions:
Combine chicken, kosher salt, cayenne, garlic powder, and black pepper.

In a small saucepan over a medium-low heat, whisk together tamarind, cane sugar, fish sauce, water, and yuzu pao sriracha and heat to melt the sugar.

Heat 1 Tbsp of oil in a wok over high heat. Stir-fry the garlic, half the green onions, and carrots for a few minutes and then remove from the wok.

Heat another Tbsp of oil in the wok and add the chicken. Stir-fry until cooked through and remove from the work.

Heat another Tbsp of oil in the wok and add quinoa. Stir-fry to heat through and then add half the sauce.


Make a well in the center of the quinoa and pour in the egg. Scramble the egg and then return the cooked chicken and carrot to the wok and stir-fry to heat through.

Add the bean sprouts, cashews, chopped cilantro and stems, and lime zest and continue stir-frying to heat through. Add more sauce to taste.

Serve garnished with the remaining green onion and lime wedges.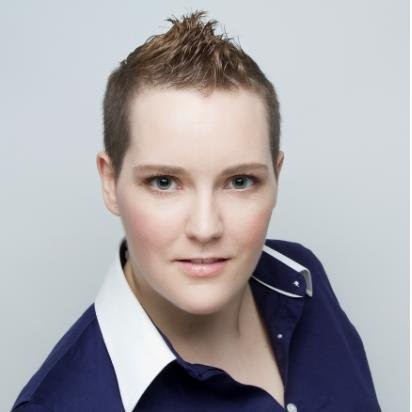 About Jodi MacKinnon (QFG)
Qualifirst's COO, Jodi loves cooking and baking, taking raw ingredients and turning them into something that is absolutely delicious, with just the right flavour balance, is one of her favourite pastimes.