Homemade 'Kit Kat' Bars
An easy, no-bake chocolate treat with an appealing crunch that's sure to become a family favourite.
by Jodi MacKinnon (QFG)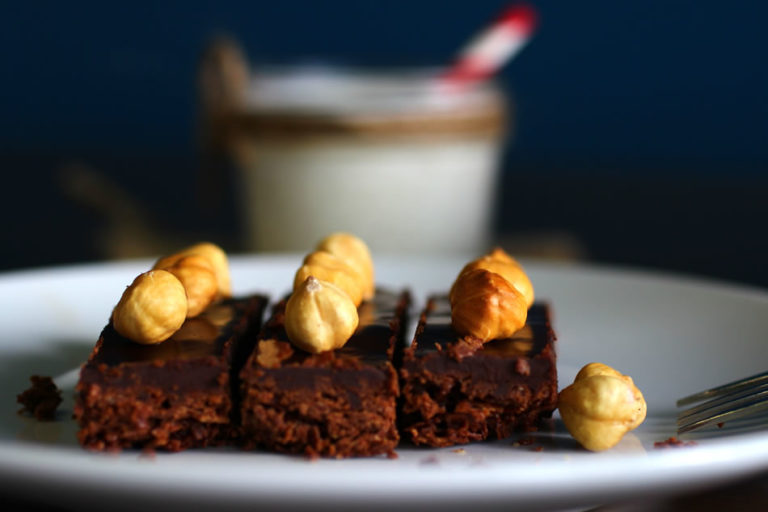 Instructions:
Line a 9 x13" baking pan with parchment paper.

Melt 6 oz of the Elianza Noir chocolate and combine with the Nutella.

Fold in the Crunchtine and pour into the prepared pan. Press the mixture into an even layer on the bottom of the pan and refrigerate.

In a heavy saucepan bring the cream to a boil.

Combine the remaining 6 oz of Elianza Noir chocolate and the Kayambe Dark chocolate in a bowl and pour the hot cream over it. Let sit for 5 minutes to melt. Whisk smooth while adding the butter. Pour over the crust and smooth with a spatula. Refrigerate until firm, about 1 to 2 hours.

Slice into bars, garnishing each with 3 roasted hazelnuts. Refrigerate in an airtight container for up to a week.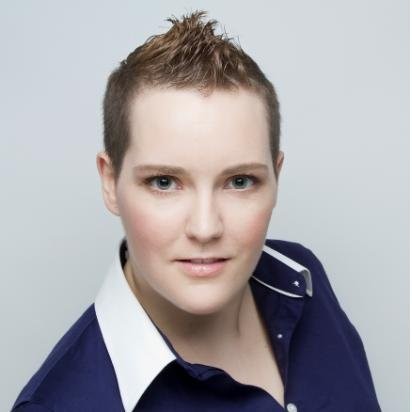 About Jodi MacKinnon (QFG)
Qualifirst's COO, Jodi loves cooking and baking, taking raw ingredients and turning them into something that is absolutely delicious, with just the right flavour balance, is one of her favourite pastimes.