Dark Chocolate Custard
Enjoy this silky dark chocolate custard on its own or as a pie filling. Add Frangelico, Cointreau or Amaretto to switch up the flavour.
by Jodi MacKinnon (QFG)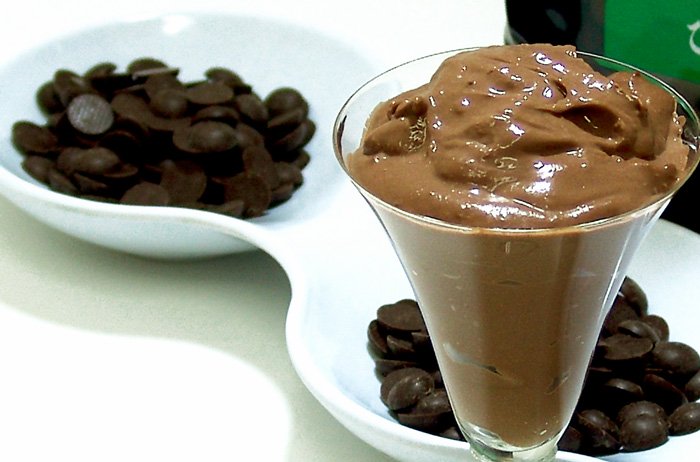 Instructions:
Heat the milk in a saucepan to just below a boil. Remove from the heat and mix in the gelatine to dissolve.

Melt chocolate in a double boiler or microwave.

Whisk the hot milk into the chocolate.


Beat cream to soft peaks and fold into the chocolate mixture.

Chill in the refrigerator until set.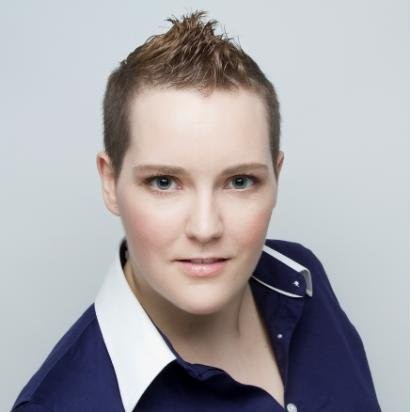 About Jodi MacKinnon (QFG)
Qualifirst's COO, Jodi loves cooking and baking, taking raw ingredients and turning them into something that is absolutely delicious, with just the right flavour balance, is one of her favourite pastimes.