Chestnut Cake
This dense and moist chestnut cake is a traditional Italian sweet that's ready in under an hour.
by Jodi MacKinnon (QFG)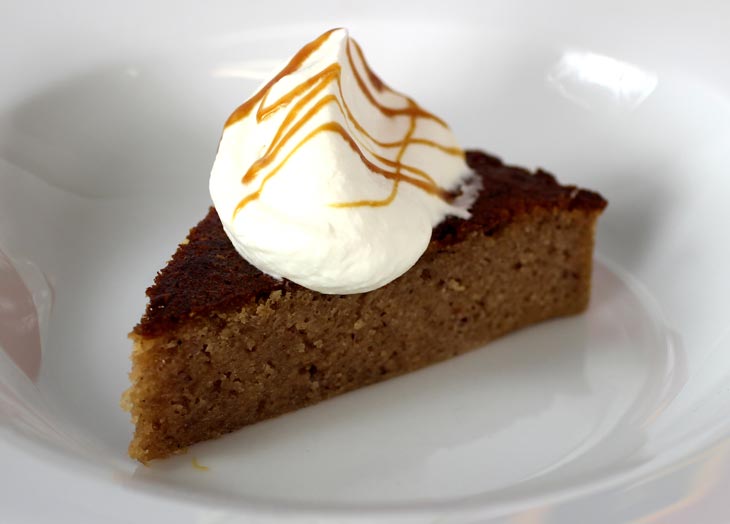 Instructions:
Preheat oven to 350°F. Grease 9" square pan.

Combine the eggs and chestnut spread.

Add the ground filberts, all-purpose flour, melted butter, vanilla and baking powder.

Pour into the prepared pan and bake for 45-60 minutes or until toothpick inserted in center comes out clean. Cool.

Slice and serve with whip cream and a drizzle of sorghum syrup.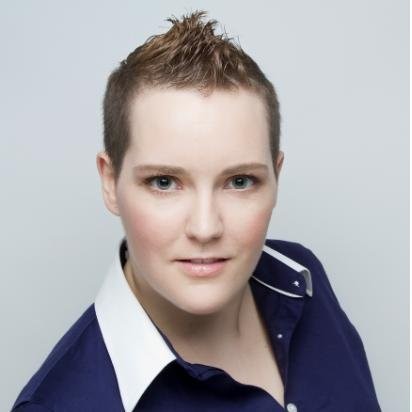 About Jodi MacKinnon (QFG)
Qualifirst's COO, Jodi loves cooking and baking, taking raw ingredients and turning them into something that is absolutely delicious, with just the right flavour balance, is one of her favourite pastimes.