Castelanotti Chocolate Olive Oil Cake
Chocolate and olive oil is a delicious combination and produces a moist and rich cake without dairy or eggs.
by Jodi MacKinnon (QFG)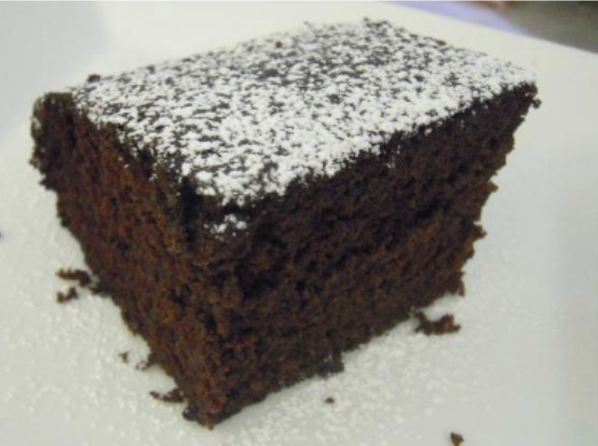 Instructions:
Preheat an oven to 350ºF. Line a 13 x 9″ baking pan with parchment.

Sift together the flour, sugar, cocoa powder, baking soda, and sea salt. Add the water, coffee extract, olive oil, vanilla and stir until almost combined. Add the cider vinegar and stir to combine, the batter will foam.

Bake for 30 minutes or until a tester comes out clean. Cool in the pan, cut into squares, dust with icing sugar, and serve.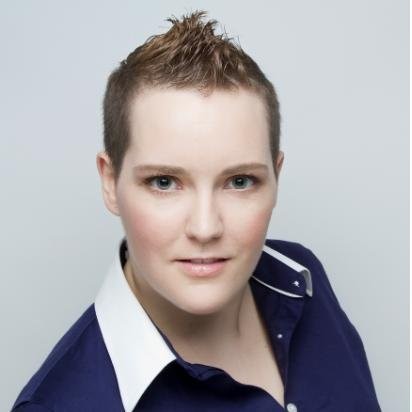 About Jodi MacKinnon (QFG)
Qualifirst's COO, Jodi loves cooking and baking, taking raw ingredients and turning them into something that is absolutely delicious, with just the right flavour balance, is one of her favourite pastimes.