Blood Orange and Yuzu Juice Dressing
A dressing with fresh and exotic citrus flavour and a hint of sweetness that's delicious on bitter greens like arugula or watercress or on grain salads.
by Jodi MacKinnon (QFG)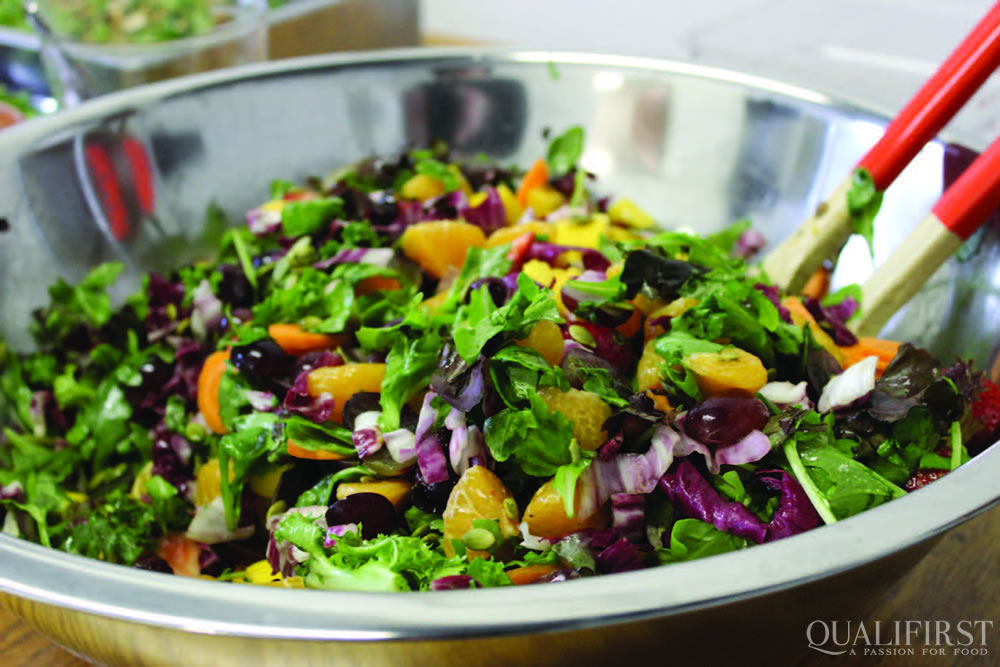 Instructions:
Whisk together balsamic vinegar, blood orange juice, yuzu juice, yuzu marmalade, fleur de sel, pepper, and grainy Dijon if using.

Slowly whisk in the oil.

Store refrigerated for several weeks.
We like it tossed with mandarin orange segments, sliced seedless red grapes, shredded radicchio, dried whole cranberries and toasted pumpkin seeds.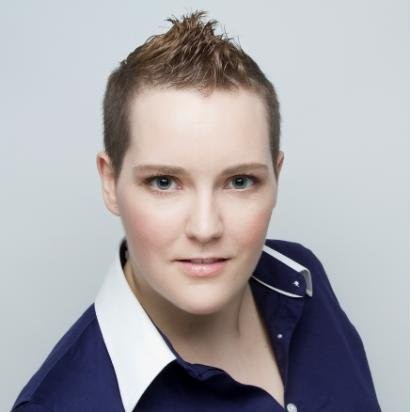 About Jodi MacKinnon (QFG)
Qualifirst's COO, Jodi loves cooking and baking, taking raw ingredients and turning them into something that is absolutely delicious, with just the right flavour balance, is one of her favourite pastimes.