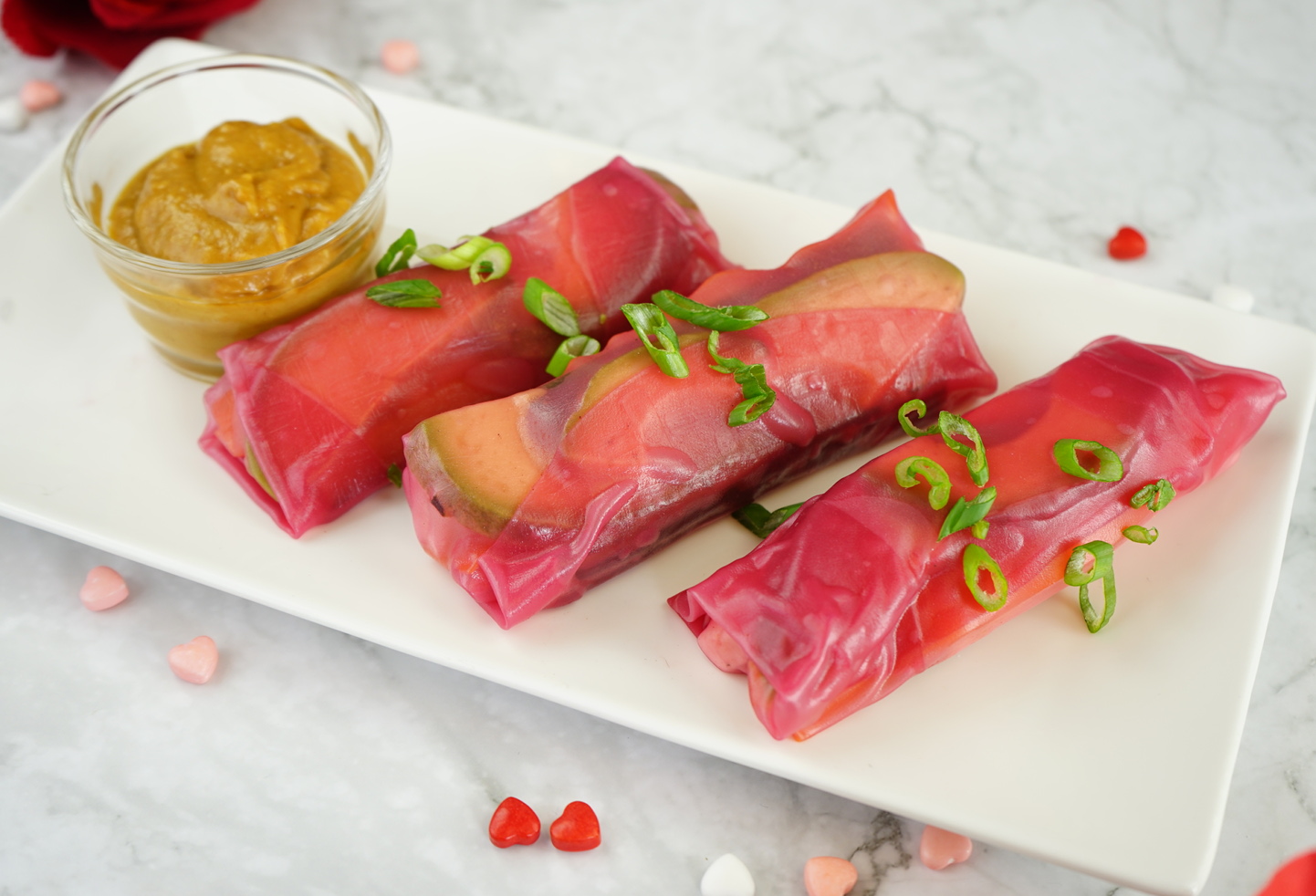 Instructions:
Fill a large bowl with water and add the beetroot powder and mix.

Soak the rice paper in the mixture for a few minutes or until the rice paper is pliable.

For the assembly, place the rice paper onto a slightly damp surface, place the tofu and vegetables in the center of the rice paper.

Fold the bottom of the wrapper over the filling and gently tuck the filling under the wrapper. Fold the sides over the filling, then continue rolling and tucking the rice paper to form a roll. Repeat the same method with the remaining rice papers

To make the dipping sauce: In a small dish, combine and whisk all the ingredients together until smooth. If the sauce is too thick and more orange juice.

Place the spring rolls onto a serving platter and the dipping sauce. Garnish with black sesame seeds.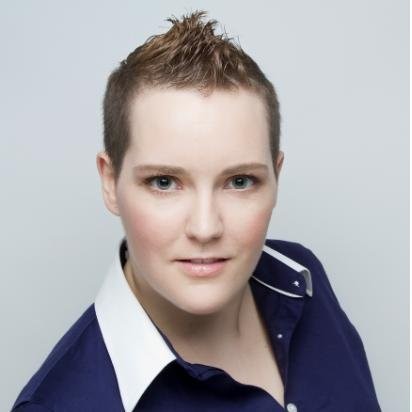 About Jodi MacKinnon (QFG)
Qualifirst's COO, Jodi loves cooking and baking, taking raw ingredients and turning them into something that is absolutely delicious, with just the right flavour balance, is one of her favourite pastimes.