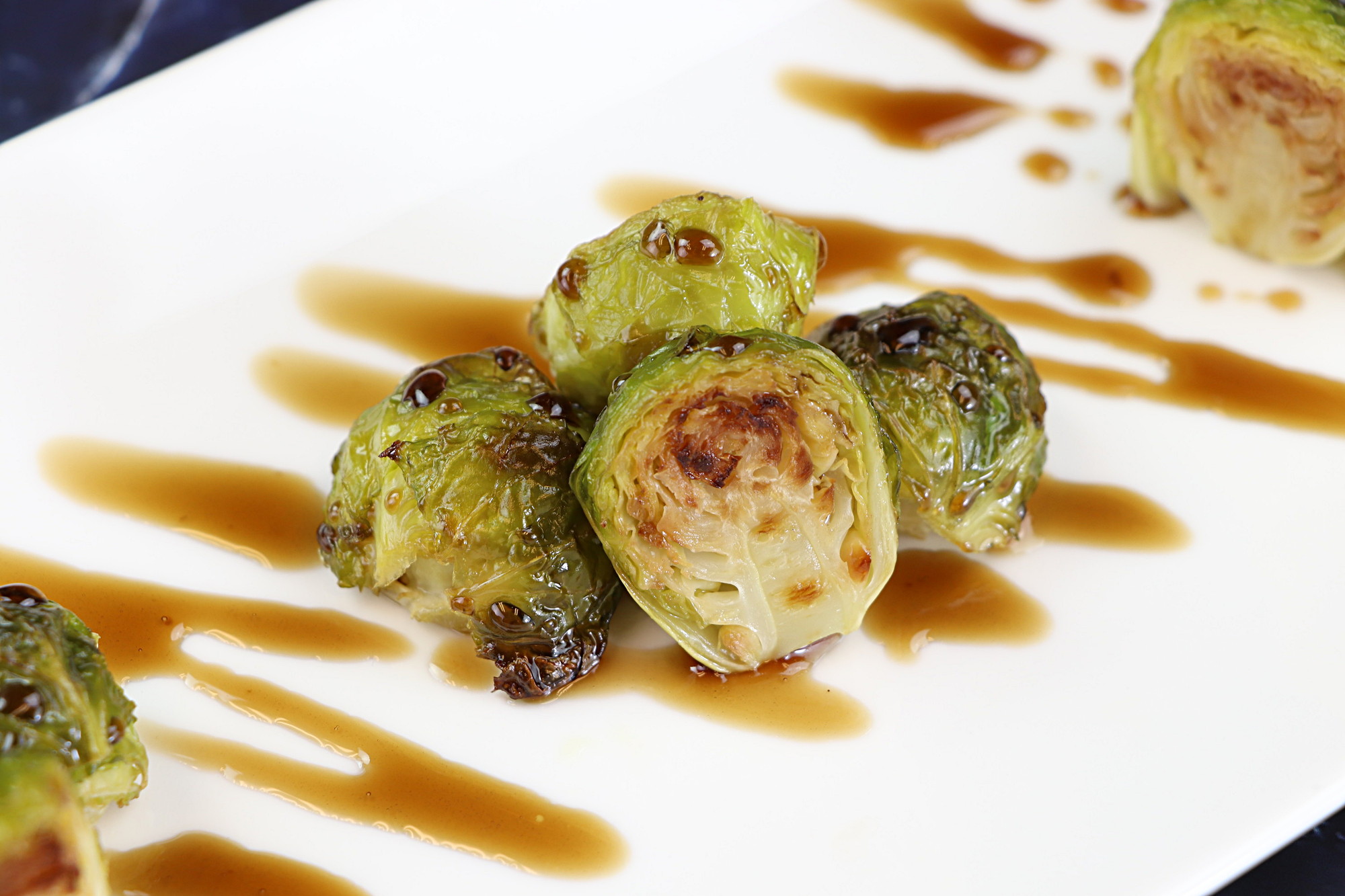 Prep Time
10 mins
Cook Time
45 mins
Total Time
55 mins
Instructions:
Preheat oven to 400°F

In a bowl, toss and combine the brussel sprouts, olive oil, salt and pepper until evenly coated.

Transfer and spread out the brussel sprouts onto a baking sheet.

Roast until tender and nicely caramelized for about 30 - 45 minutes.

While the brussel sprouts are cooking, make your balsamic glaze.

In a small saucepan boil the balsamic vinegar and maple syrup until it reduces and thickens. Set aside.

Once the brussel sprouts are cooked, toss the brussel sprouts and balsamic glaze together. Then transfer to a serving dish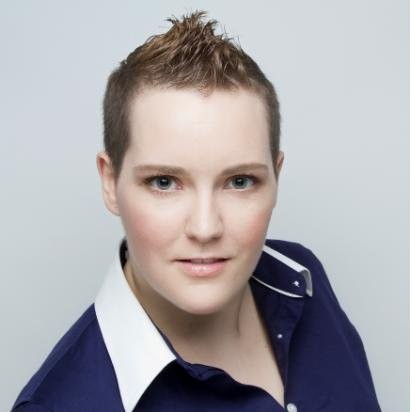 About Jodi MacKinnon (QFG)
Qualifirst's COO, Jodi loves cooking and baking, taking raw ingredients and turning them into something that is absolutely delicious, with just the right flavour balance, is one of her favourite pastimes.