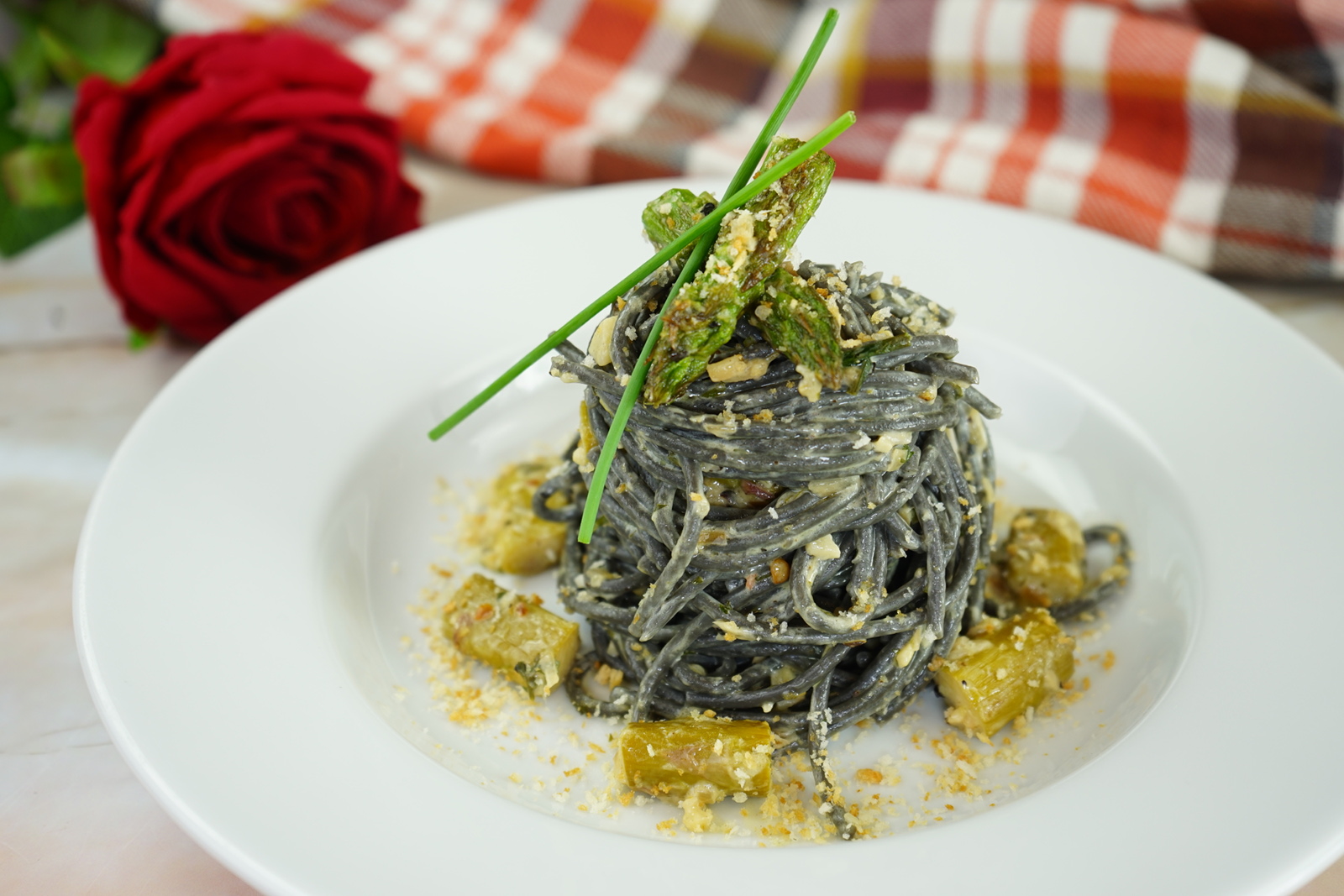 Instructions:
In a large pot with boiling water, cook pasta until al dente. Drain and set aside.

On a large skillet over medium heat, saute shallots and garlic with the olive oil until softened.

Add asparagus and spicy rub and cook the asparagus until crisp and tender. Set aside.

Once asparagus has been removed, add water, vegetable stock, white wine and vinegar, mix and let it simmer until liquid had been reduced.

Add in sour cream and herb de provence and stir

Add the pasta and asparagus and toss into the sauce until well coated.

Serve pasta in a serving dish and garnish with panko crumbs and parmesan.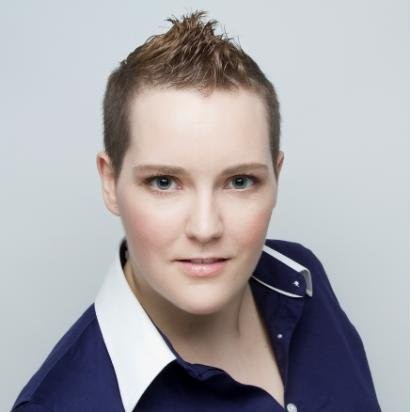 About Jodi MacKinnon (QFG)
Qualifirst's COO, Jodi loves cooking and baking, taking raw ingredients and turning them into something that is absolutely delicious, with just the right flavour balance, is one of her favourite pastimes.