Sous Vide Pork Tenderloin with Mustard Sauce
Want perfect results every time? Try sous vide. This recipe incorporates an easy and flavourful marinade. Just as good on grilled or roast pork too.
by Jodi MacKinnon (QFG)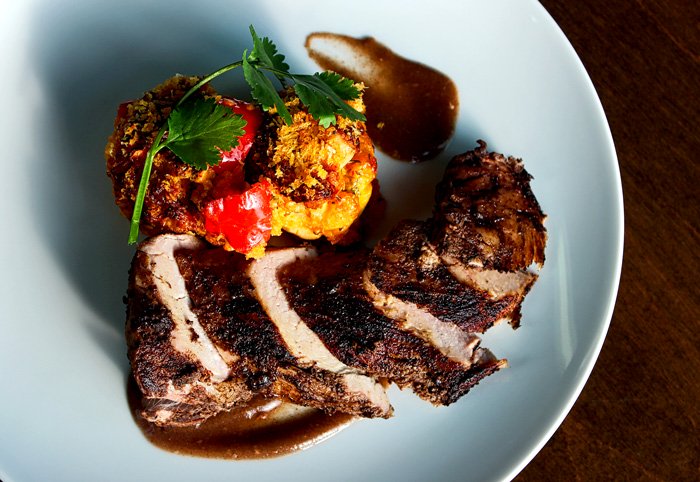 Instructions:
Combine the mustard, garlic, Aleppo pepper, salt, and rub the pork tenderloins with it.

Put the pork into a sous vide bag and seal. Refrigerate for minimum 3 hours or overnight.

Set the sous vide machine to 135ºF and put the bag of pork in it. Cook for 3 hours.

Remove the pork from the bag and transfer the liquid to a sauce pan.

Over medium-high heat, whisk in the ultrasperse 3 and bring to a simmer.

Heat the grape seed oil in a cast iron pan over medium-high heat. When hot, sear the tenderloins. When cooked, let rest for a few minutes.

Slice and serve with the sauce.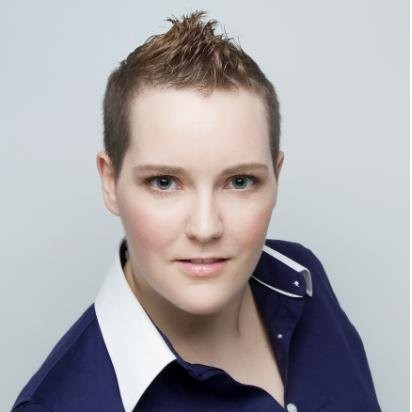 About Jodi MacKinnon (QFG)
Qualifirst's COO, Jodi loves cooking and baking, taking raw ingredients and turning them into something that is absolutely delicious, with just the right flavour balance, is one of her favourite pastimes.