Quinoa Chia Veggie Burger
At last a veggie burger that doesn't fall apart, and each patty is packed with a superfood combo of quinoa, lentils, and chia.
by Jodi MacKinnon (QFG)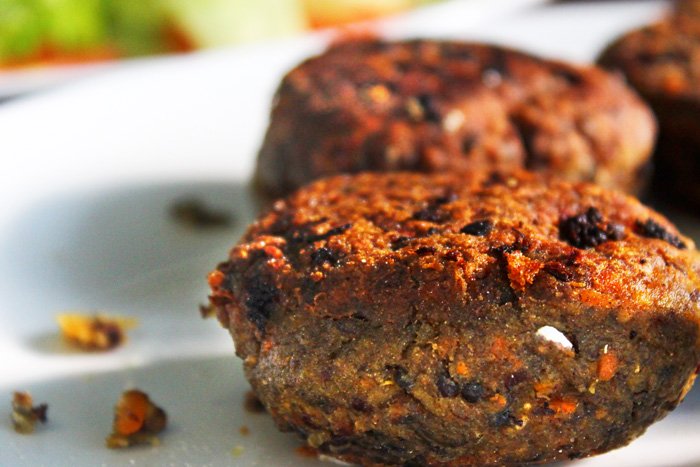 Instructions:
Heat 1 Tbsp extra virgin olive oil in non-stick pan over medium heat. When hot, add the mushrooms and onion and sauté until the liquid evaporates. Add the garlic and cook for 2 minutes.

Transfer to a food processor bowl and add the lentils and process to a purée.

Put in a mixing bowl and add quinoa, chia, eggs, carrots, and panko.

Divide mixture into 6 portions and shape into patties.

Coat with panko, cover with plastic wrap, and refrigerate for 20 minutes.

Heat remaining Tbsp of oil in a non-stick pan over medium heat. When hot, fry the patties for 5 minutes per side or until golden and crispy.

Veggie burgers can be refrigerated in an airtight container for several days or can be frozen.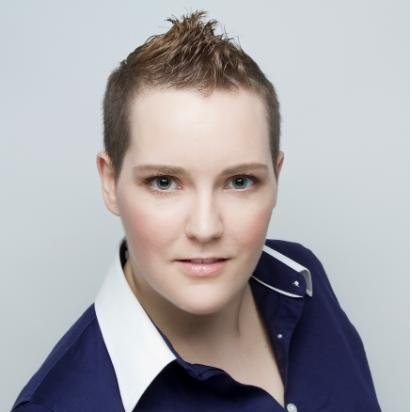 About Jodi MacKinnon (QFG)
Qualifirst's COO, Jodi loves cooking and baking, taking raw ingredients and turning them into something that is absolutely delicious, with just the right flavour balance, is one of her favourite pastimes.