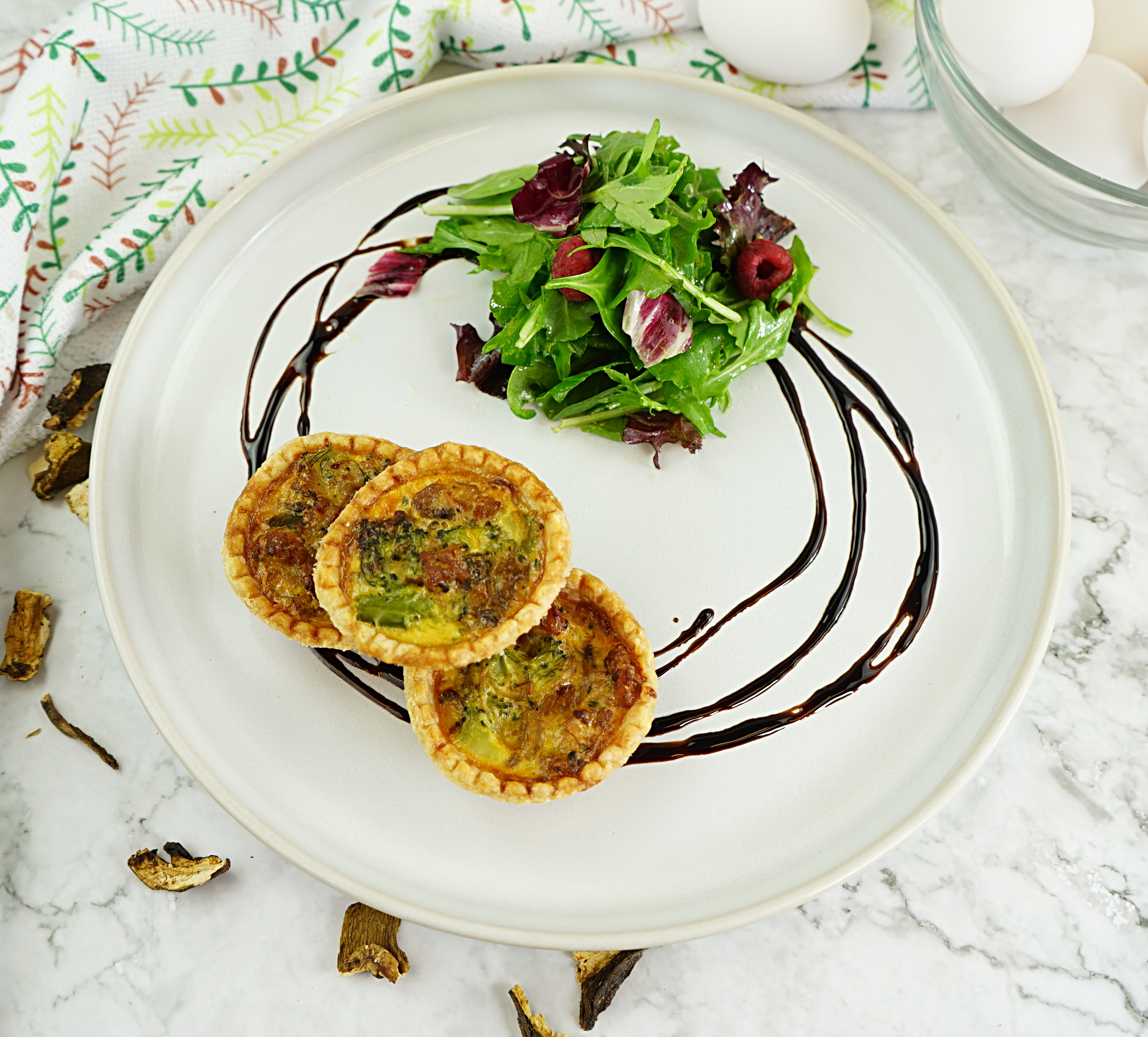 Prep Time
15 mins
Cook Time
30 mins
Total Time
45 mins
Instructions:
Preheat oven to 375°F

Thaw frozen tart shells for at least 5 - 10 minutes. Pre-bake them for 10 minutes. Remove from oven and let it cool. Set aside.

In a skillet on medium heat, add oil and cook the chorizo. Add the broccoli and stir. Remove from heat and let it cool.

In a bowl, beat the eggs, cheese, heavy cream, onion, nutmeg, salt and pepper. Add the chorizo and broccoli into the egg mixture and mix.

Pour the mixture into the tart shells.

Lower the oven to 350°F and bake for 30 minutes or until the quiche is golden brown and the middle has set.

Enjoy!
TIP: Pre-baking your pie crust also known as blind baking ensures that the final product doesnt end up soggy. It also prevents the pie crust ending up undercooked.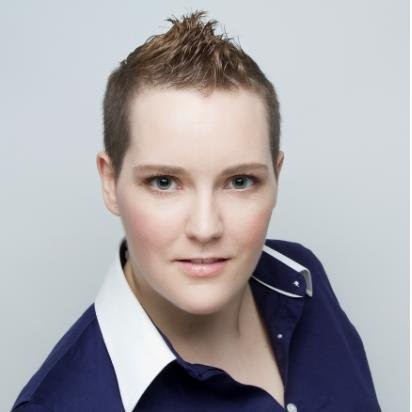 About Jodi MacKinnon (QFG)
Qualifirst's COO, Jodi loves cooking and baking, taking raw ingredients and turning them into something that is absolutely delicious, with just the right flavour balance, is one of her favourite pastimes.