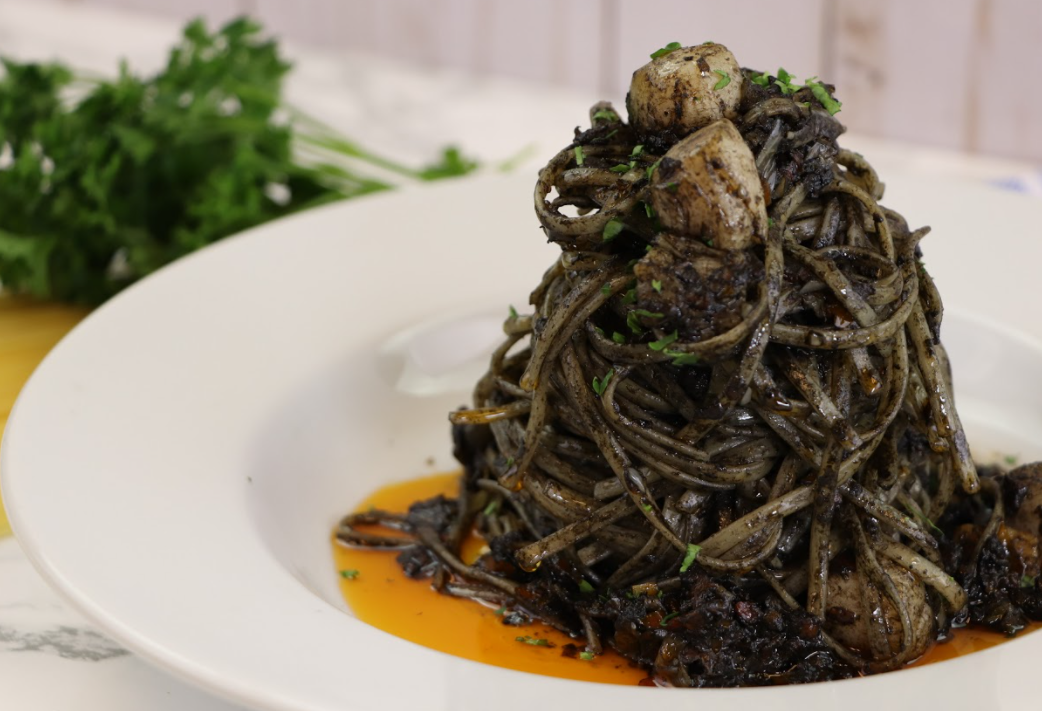 Instructions:
Bring a large pot of water to a boil and cook the pasta cook for 7-8mins or until pasta is al dente. Rinse and drain and set aside.

In a large pan heat oil on medium heat. Add onions cook for 4-5mins or until translucent then add garlic, cook for another 3mins.

Add cuttlefish ink and mix until fully combined. Add scallops and cook for 6 mins.

Add in pasta, mix and season with salt and pepper.


Garnish with parsley and enjoy!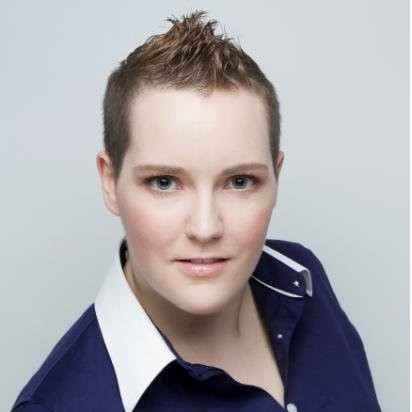 About Jodi MacKinnon (QFG)
Qualifirst's COO, Jodi loves cooking and baking, taking raw ingredients and turning them into something that is absolutely delicious, with just the right flavour balance, is one of her favourite pastimes.