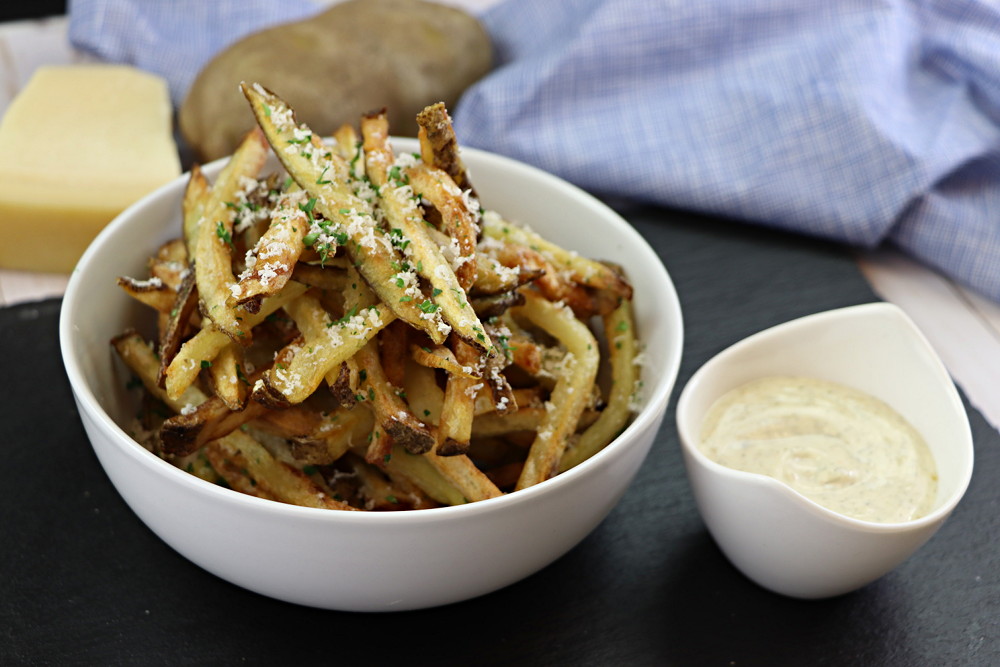 Instructions:
For the Fries: cut potatoes into fries leaving the skins on. Transfer onto a bowl of cold water and let it soak for 30 mins.

Preheat the air fryer to 160°C.

Drain potatoes and pat dry with a towel.

Transfer the potatoes to a mixing bowl and toss with 3 tbsp Truffle Oil.

Transfer the potatoes into the air fryer basket and cook for 30 mins (constantly check every 10 mins and flip fries).

Once cooked, transfer fries into bowl and add grated parmesan and the remaining truffle oil and toss.

Transfer to a serving plate and garnish

For the DIP: In a bowl, add mayo, David's Onion & Garlic Dip Mix, David's Lemon & Dill Dip Mix, paprika and lemon juice. Mix until well combined. Transfer to a dipping bowl and let it sit for 20 mins for flavors to fully immerse.

Enjoy!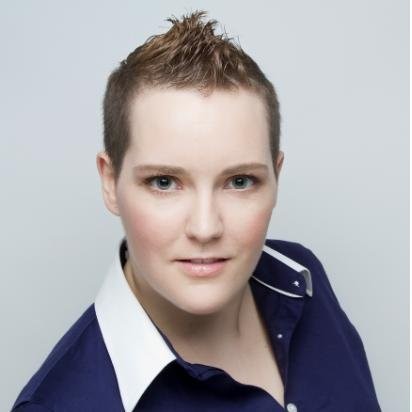 About Jodi MacKinnon (QFG)
Qualifirst's COO, Jodi loves cooking and baking, taking raw ingredients and turning them into something that is absolutely delicious, with just the right flavour balance, is one of her favourite pastimes.