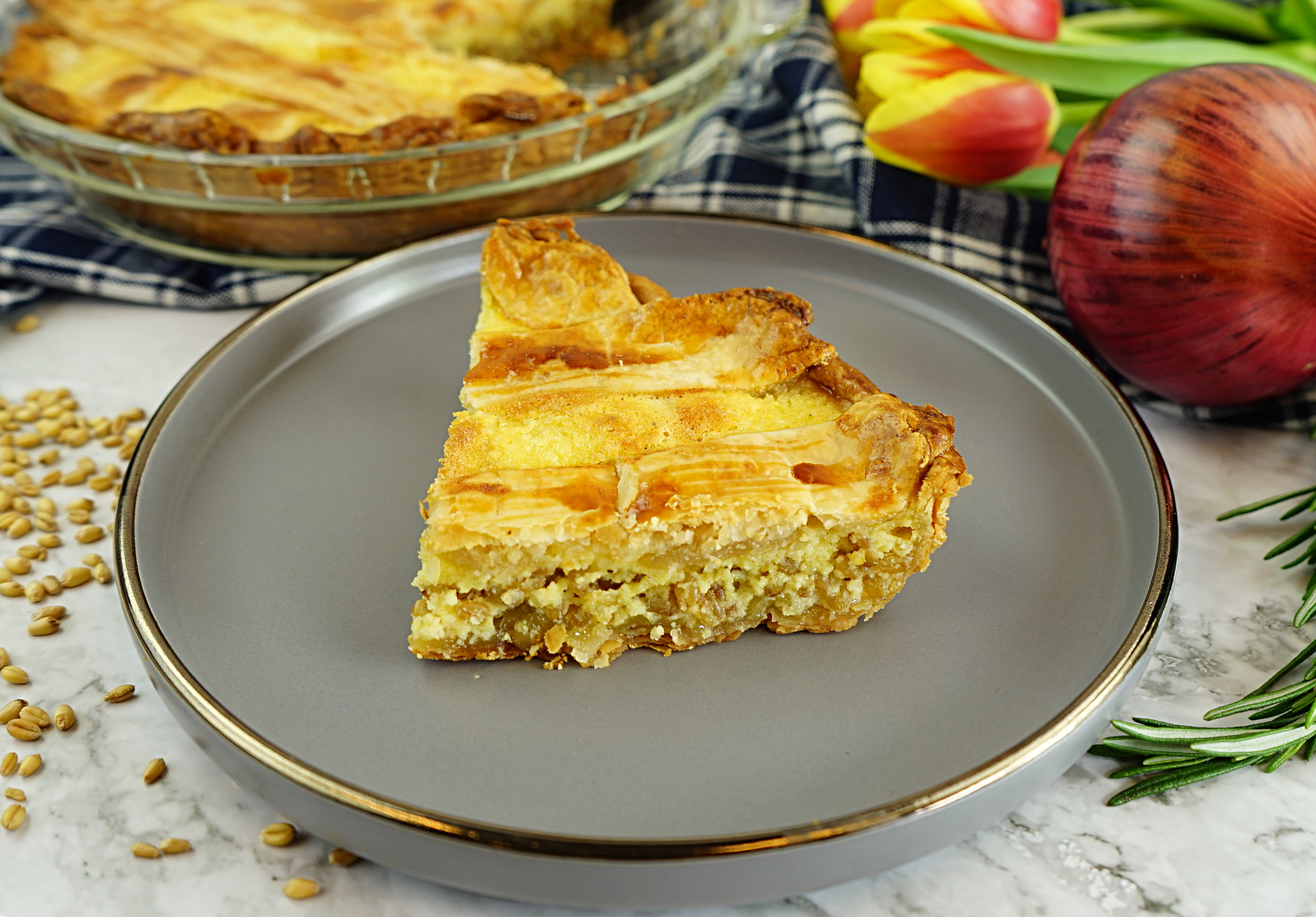 Instructions:
Bring 3 cups of water to a boil in a pot. Add the drained wheat berries and reduce heat to a simmer. Cook the wheat berries for 30 - 45 minutes or until tender. Add more water if necessary. Drain.

Preheat oven to 400°F. Grease pie dish and set aside.

In a saucepan on medium heat, combine cooked wheat berries, milk, butter and lemon oil.

Stir and cook until creamy. Remove from heat and let cool.

Line the pastry crust on the pie dish and set aside.

In a bowl, combine ricotta cheese, sugar, 2 eggs, egg yolks, orange flower water, vanilla and cinnamon. Blend using a handheld mixer until smooth. Fold in the wheat berries mixture.

Pour mixture over the bottom of the crust. Roll out the remaining pastry crust and place on top of the pie. Brush with beaten egg.

Bake for 1 hour until filling is cooked through and top is browned.

Remove from oven and let it cool.

Dust with icing sugar and serve.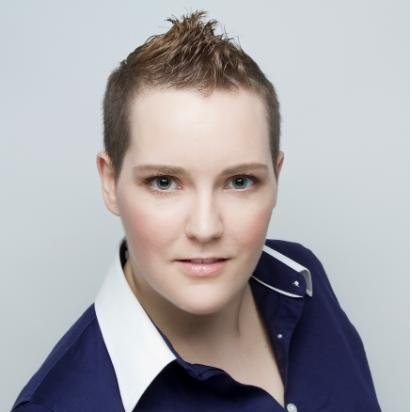 About Jodi MacKinnon (QFG)
Qualifirst's COO, Jodi loves cooking and baking, taking raw ingredients and turning them into something that is absolutely delicious, with just the right flavour balance, is one of her favourite pastimes.