Gluten-Free Maple-Bacon Scones
Bacon and maple sugar make these scones special. Expect a rush to the breakfast table.
by Jodi MacKinnon (QFG)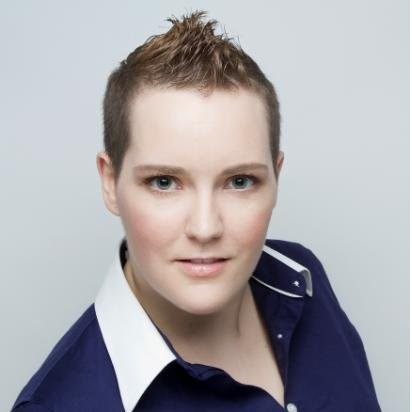 About Jodi MacKinnon (QFG)
Qualifirst's COO, Jodi loves cooking and baking, taking raw ingredients and turning them into something that is absolutely delicious, with just the right flavour balance, is one of her favourite pastimes.