Crispy Vegan Bites with Piquillo Pepper and Quinoa Salsa
Golden, crisp vegan bites with a spicy piquillo salsa, ready to disappear in no time. Easy to make. Can be refrigerated until ready to fry.
by Jodi MacKinnon (QFG)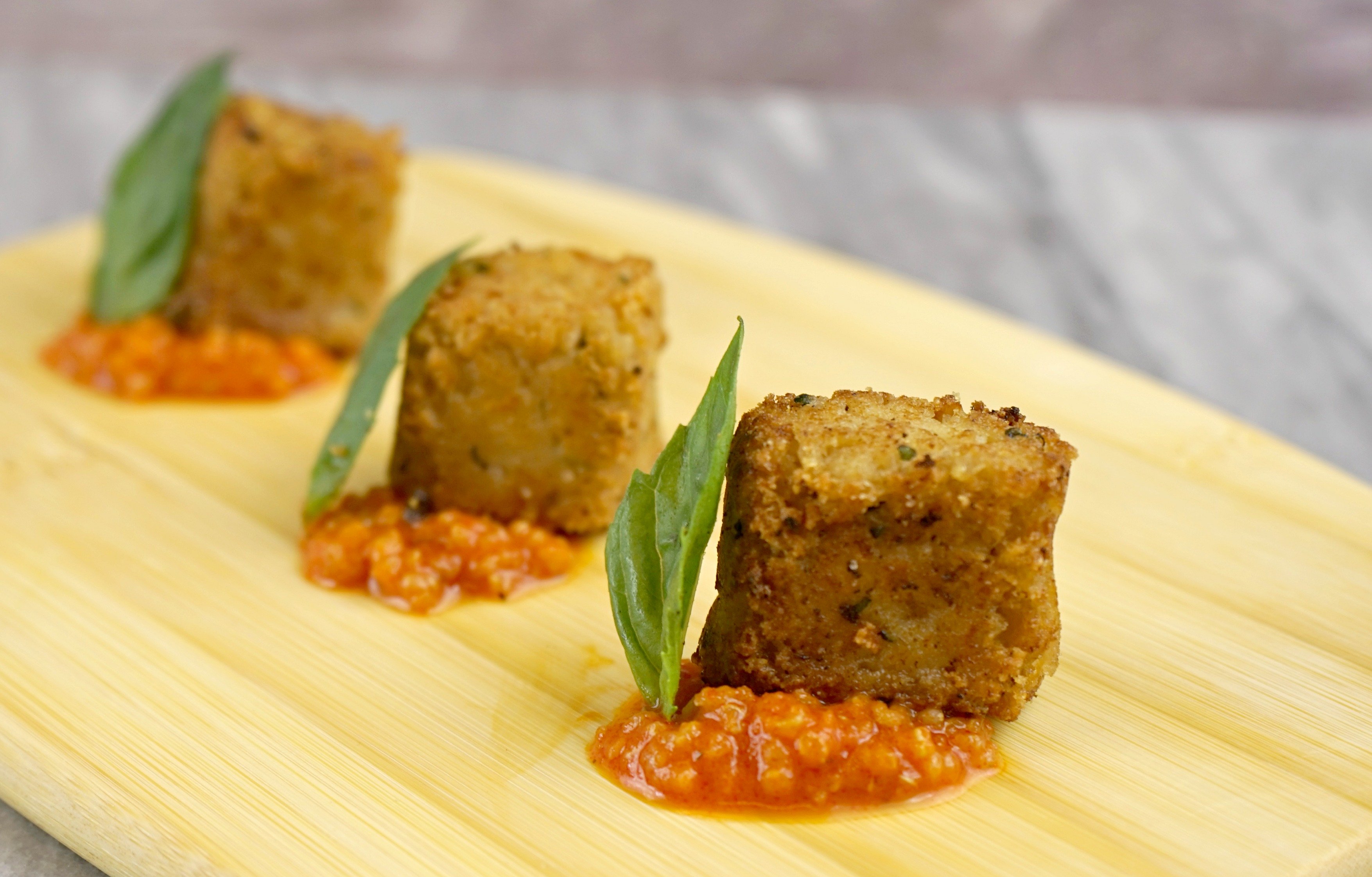 Instructions:
Put the nuckhen and basil in a food processor and pulse until it is ground, about 10 seconds.

Drain the chickpeas and put the liquid in a bowl, reserving the chickpeas for another use. Add the cream of tartar to the liquid. Using an electric mixer, beat on high speed until the chickpea liquid holds stiff peaks.

Combine the ground nuckhen and aquafaba and season. Shape them into small squares or balls.

Heat the oil in a saute pan over medium-high heat. When hot, add the nuckhen bites and cook until crisp and golden.

Combine the quinoa and piquillo pepper in a small bowl and season.

Serve the nuckhen bites with salsa and garnish with basil.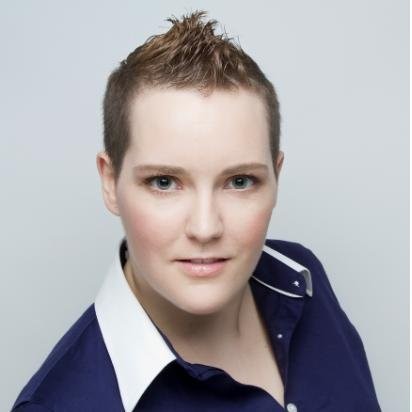 About Jodi MacKinnon (QFG)
Qualifirst's COO, Jodi loves cooking and baking, taking raw ingredients and turning them into something that is absolutely delicious, with just the right flavour balance, is one of her favourite pastimes.