Couscous, Sorghum and Spinach Salad
This salad has great texture from the combination of couscous, sorghum and walnuts. It's packed with protein and is easy to make for a weekend lunch or to serve at dinner with grilled chicken or lamb.
by Jodi MacKinnon (QFG)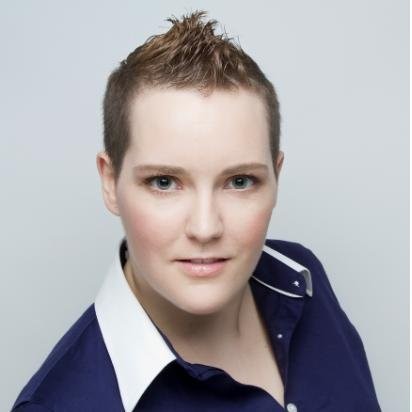 About Jodi MacKinnon (QFG)
Qualifirst's COO, Jodi loves cooking and baking, taking raw ingredients and turning them into something that is absolutely delicious, with just the right flavour balance, is one of her favourite pastimes.