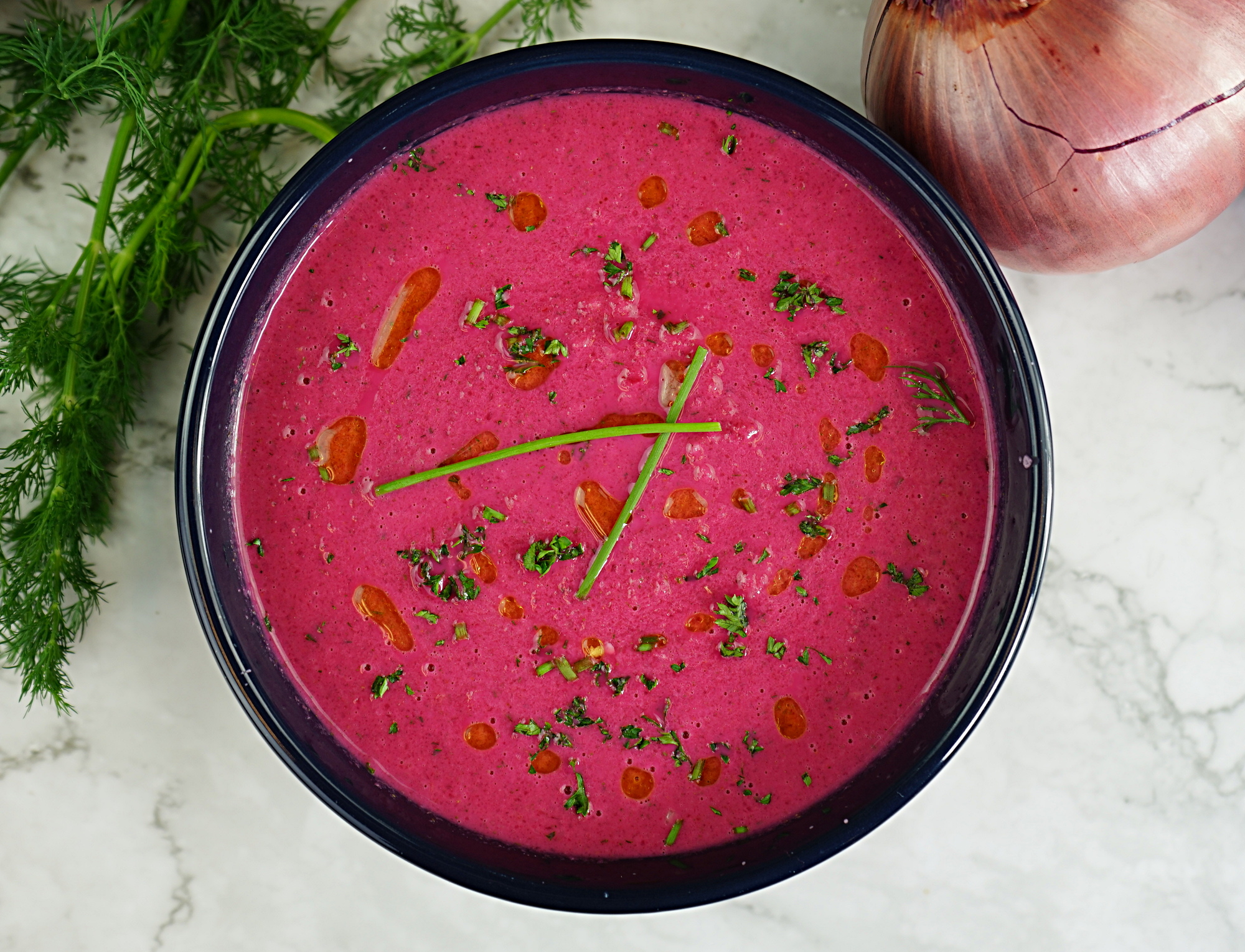 Prep Time
15 mins
Cook Time
10 mins
Total Time
25 mins
Instructions:
In a large pot, add water, vegetable stock, lemon juice and beet root powder. Stir and bring to a boil. Simmer for 5 minutes. Remove from heat and let it cool completely.

In a food processor or handheld blender, add the beetroot stock, yogurt, radishes, cucumber, dill, garlic and red smoothie mix.

Blend until smooth. Seasoned with salt and pepper to taste.

Cover and refrigerate for at least 4 - 8 hours before serving.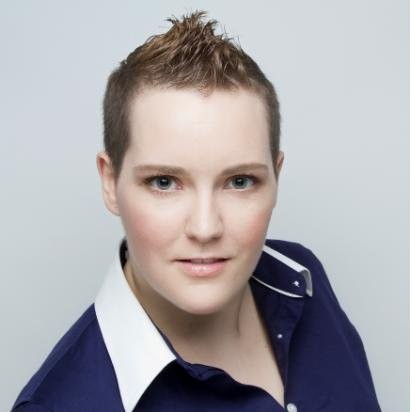 About Jodi MacKinnon (QFG)
Qualifirst's COO, Jodi loves cooking and baking, taking raw ingredients and turning them into something that is absolutely delicious, with just the right flavour balance, is one of her favourite pastimes.