Coconut Flour Pancakes
Grain-free coconut flour pancakes are a healthy and delicious way to start the day. Pile on your favourite topping.
by Jodi MacKinnon (QFG)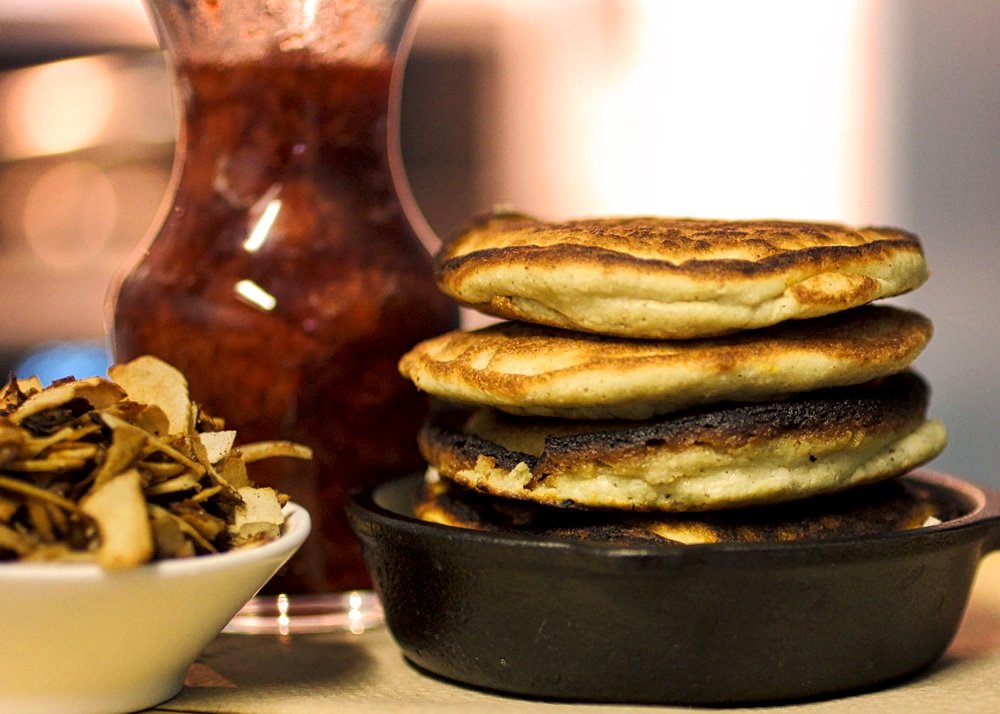 Instructions:
Combine the coconut flour, vanilla, honey, salt, applesauce, baking soda, cinnamon and egg yolks in a bowl.

Using an electric mixer, whip the egg whites to soft peaks and then gently fold into the batter.

Heat a large skillet or pancake griddle over medium heat.

Lightly grease the pan with the coconut oil.

Ladle the batter onto the cooking surface.

Cook until a lot of bubbles appear on the surface and the underside is golden. Flip and cook until golden.

Serve hot drizzled with syrup.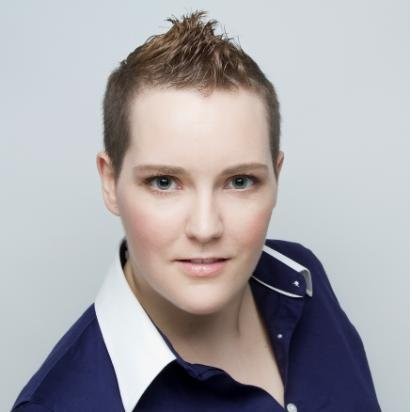 About Jodi MacKinnon (QFG)
Qualifirst's COO, Jodi loves cooking and baking, taking raw ingredients and turning them into something that is absolutely delicious, with just the right flavour balance, is one of her favourite pastimes.