Cherry Yogurt Bundt Cake
A moist, buttery cake with the tang of Greek yogurt and the sweetness of Italian Amarena cherries. Serve plain or with whipped cream and more cherries.
by Jodi MacKinnon (QFG)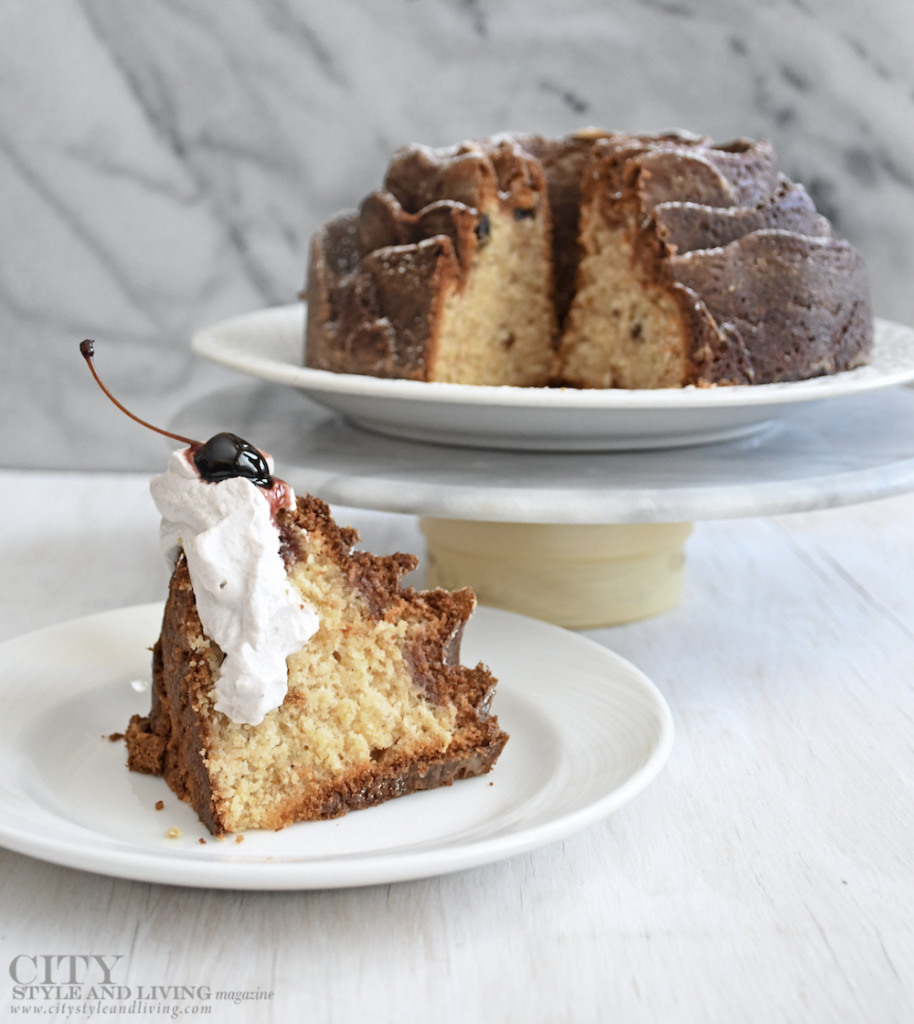 Ingredients:
2

cups

all-purpose flour

2

tsp

baking powder

1/4

tsp

salt

2

cups

butter

1

cup

sugar

3

eggs

1

cup

Greek yogurt

1/4

cup

Amarena cherries
Instructions:
Preheat oven to 300ºF. Grease a deep round bundt pan and coat lightly with flour.

Sift the flour, baking powder, and salt.

Cream the butter and sugar in an electric mixer until light and fluffy. Beat in the eggs one at a time. Stir in half the sifted flour and ½ cup Greek yogurt until barely mixed. Repeat with remaining flour and Greek yogurt and mix until just combined. Stir in the preserved cherries and syrup.

Spread mixture into prepared bundt pan. Bake for about 1½ hours. Let rest in the bundt pan for 5 minutes before turning on to wire rack to cool.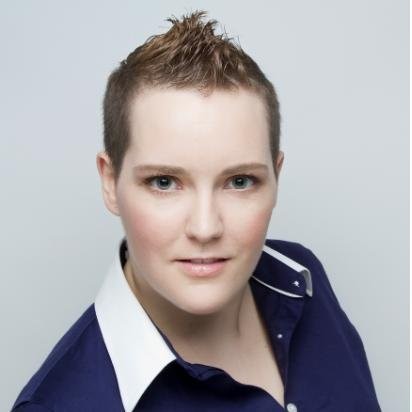 About Jodi MacKinnon (QFG)
Qualifirst's COO, Jodi loves cooking and baking, taking raw ingredients and turning them into something that is absolutely delicious, with just the right flavour balance, is one of her favourite pastimes.