Keep yourselves entertained at home this holiday season by baking some fun kid-friendly cookies for the entire family. Sweet treats and cookies are some of the best gifts you can give those you love during this uncertain time and even better if you baked them yourself.Your Site Title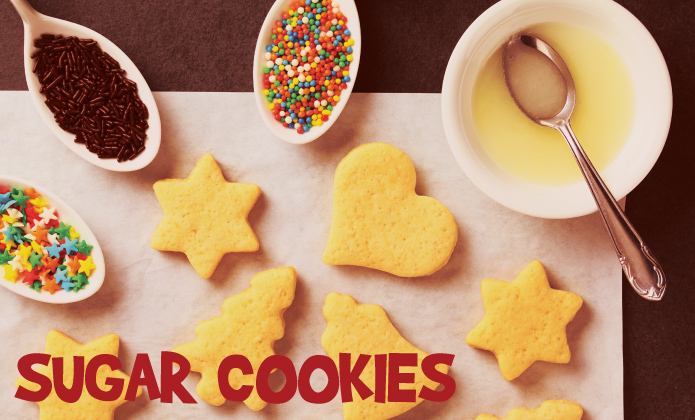 SUGAR COOKIES
One of the most common holiday cookies are sugar cookies. They are quick, simple and require very few ingredients. They can also provide a creative outlet for you and the kids because you can design then and decorate them in a variety of ways.  After baking them the kids can go begin decorating them with candy decorations. These famous little cookies are sure to become a favorite holiday memory. 

THUMBPRINT COOKIES
Jam Thumbprint cookies are another holiday tradition for many families and are so easy to make. They are a great cookie idea to enjoy making with younger kids and toddlers. These holiday treats require no rolling and little work. Your kids can shape them into any type of shape they want, from Christmas trees and candy canes to stars and sleighs. There is no limit to the imagination here!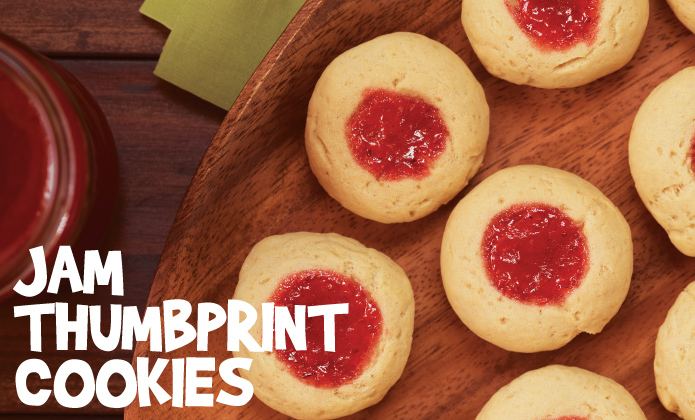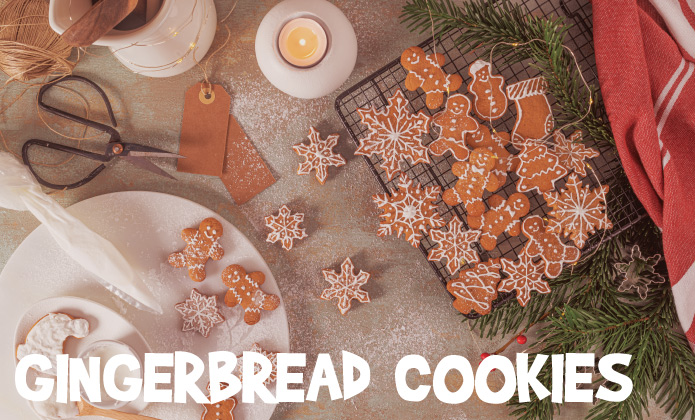 GINGERBREAD COOKIES
Christmas isn't Christmas without gingerbread cookies! Make gingerbread dough with a simple recipe, cut out little gingerbread people and then watch as your child's face lights up when they get to decorate them with festive candy buttons, balls, sprinkles, and other decorations. 

CANDY CANE COOKIES
Little ones will LOVE making these colorful cookies because they get to play with the dough and who doesn't love doing that? Separate the dough into two balls, add red food coloring to one ball of dough and leave the other. Roll the dough into two ropes and then let your kids twist them together to create a candy cane. Pop them into the oven and voila, candy cane cookies!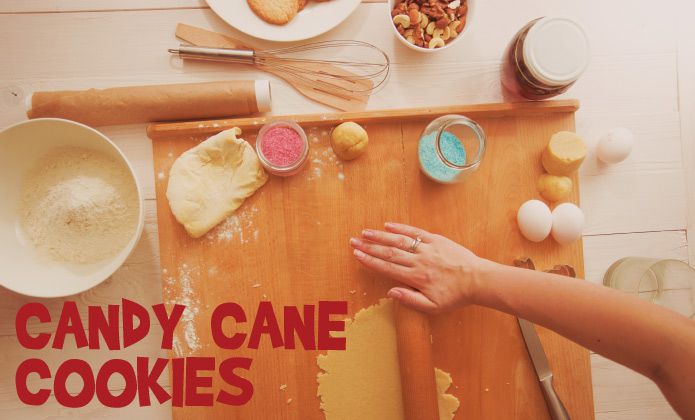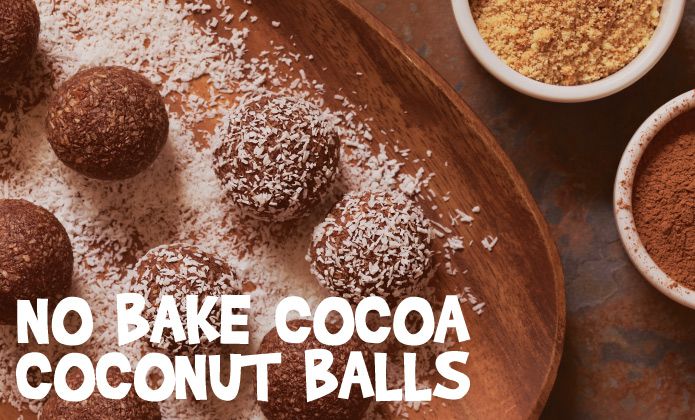 NO-BAKE COCOA COCONUT BALLS
This easy stress-free recipe is perfect for spending time in the kitchen with the kids and the best thing is that kids don't need to be near a hot and dangerous oven. YAY! Less stress.

WHAT WILL YOU BAKE THIS HOLIDAY?