Essential Oils: Finding Calm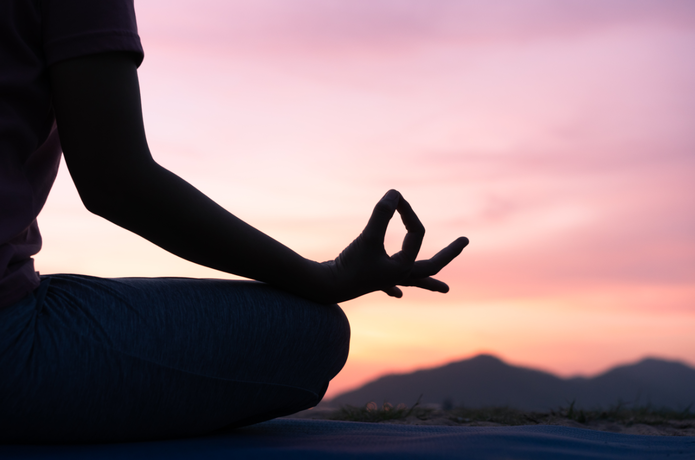 If you are someone who deals with anxiety on a regular basis, or who has been diagnosed with an anxiety disorder, you might be searching for non-pharmacological ways to find anxiety relief and a sense of calm in your life. Essential oils are an excellent option to try.
If you haven't heard of these unique oils before, they are concentrated fragrant extracts. They have been used for thousands of years to sooth feelings of anxiety and offer mental relief.
There are a variety of essential oils that can help relieve you of your anxious feelings, including our top five favourites that we have selected below.
BERGAMOT
Bergamot essential oil comes from the Citrus Bergamia tree. Manufacturers of this oil produce it by cold pressing the rind of the tree's oranges. It is an extremely beneficial aromatherapy oil that promotes calming and relieves anxious feelings.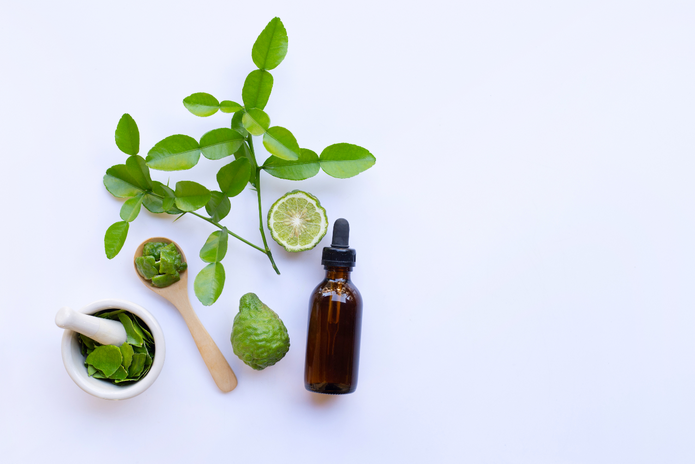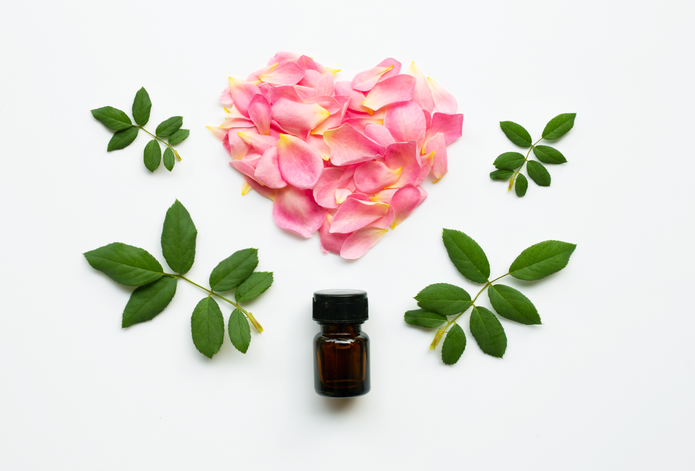 ROSE
Rose oil is great for tension, anxiety and if you are feeling on edge. Many people who suffer from sadness and depression find it helpful if they inhale rose oil during their regular daily activities.
JASMINE
Used for centuries to help reduce anxiety symptoms, Jasmine oil has been known to stimulate the brain waves to improve energy and mood levels, as well as calm your nervous system.
Whether you apply a few drops of these essential oils to your bath water, add them topically to your skin or if you spray some onto your pillow – each of these oils have positive benefits for physical, mental health and general well-being.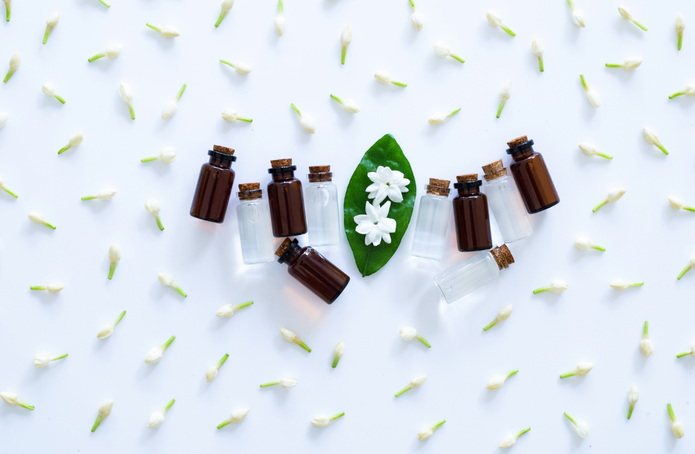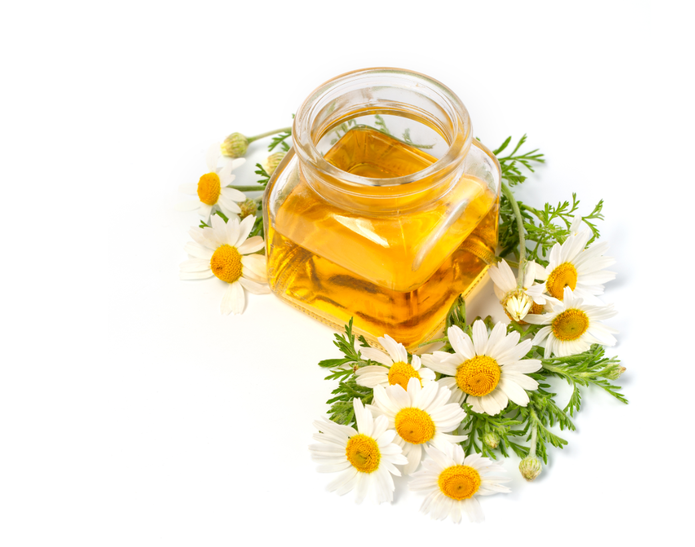 CHAMOMILE
Have you ever tried chamomile tea to help you sleep at night? It does wonders for sleep and is also an amazing little herb that is excellent for many other conditions like anxiety and eczema. When you feel tense, anxious, or even have a headache, it is helpful to massage chamomile directly onto the skin or inhale it and you should feel a sense of relief in minutes.

LAVENDER
Many of us recognize the aroma of lavender. We might get a hint of it from our neighbour's garden or it might be in that potpourri bowl mix at your parent's home. Lavender oil is one of the most popular fragrances out there and it certainly has its health benefits. It has been proven to ease feelings of stress and anxiety and can even help with sleep deprivation issues.