Vegetable and Grain Stew Recipe
A quick and easy vegan weeknight meal made with grains like jasmine and black rice, split peas and millet. Substitute whatever vegetables you have on hand.
by Jodi MacKinnon (QFG)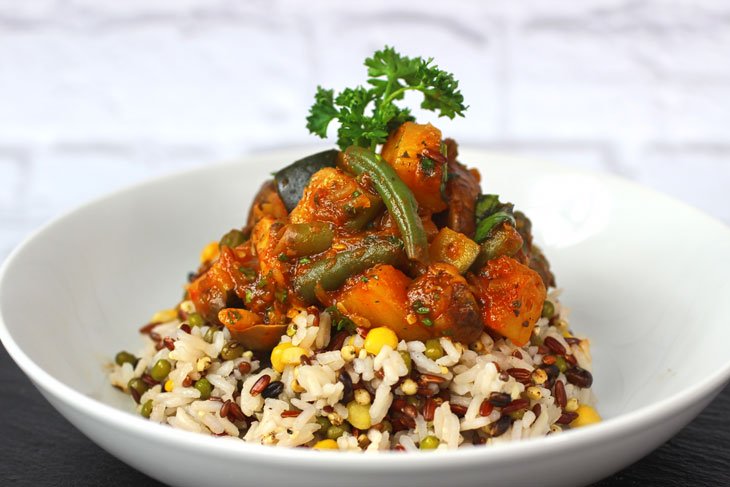 Ingredients:
2

cups

Japgok-Bap Classic Medley

5

cups

water

1/2

cup

David's organic extra virgin olive oil

2

cups

onion

(finely chopped)

2

cups

zucchini

(chopped)

2

cups

button mushrooms

(sliced)

2

cloves garlic

(sliced)

2

cups

butternut squash

(cubed)

1

cup

green beans

(sliced)

28

oz

crushed tomatoes
Instructions:
Rinse the Japgok-Bap Classic Medley under cold water until there's no starch running out of it.

Put the rice and water in a pot and bring to a boil over high heat. Reduce the heat to low, cover and cook for 35 to 40 minutes.

Heat the oil in a large Dutch oven over medium-high heat. When hot, add the onions, zucchini, and mushrooms and cook until soft. Add the garlic and cook for 1 minute longer.

Add the butternut squash, green beans, tomatoes and season with salt and pepper.

Bring to a simmer. Reduce the heat to low, partially cover and cook for 30 minutes.

Serve the vegetable stew on a bed of the cooked grains.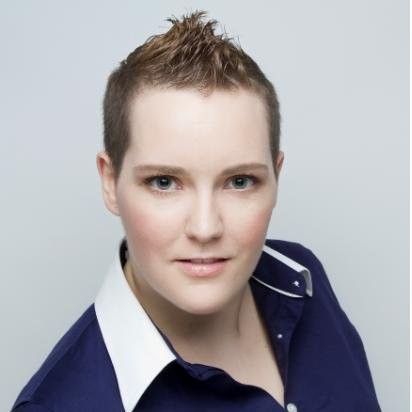 About Jodi MacKinnon (QFG)
Qualifirst's COO, Jodi loves cooking and baking, taking raw ingredients and turning them into something that is absolutely delicious, with just the right flavour balance, is one of her favourite pastimes.