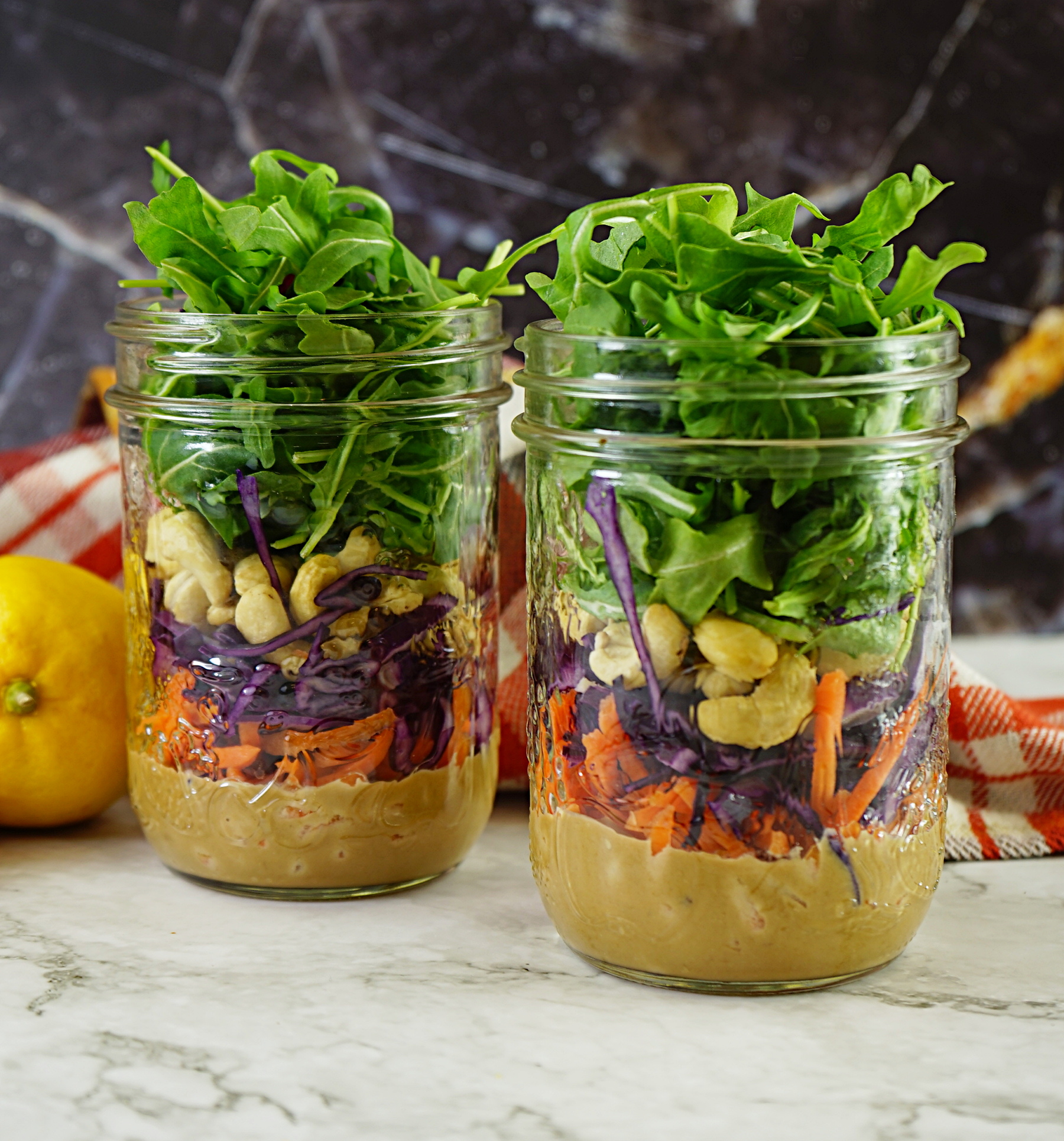 Instructions:
To create the dressing, in a bowl add tahini, ginger, garlic, miso, coconut aminos, rice vinegar, sesame oil, maple syrup and a pinch of salt. Whisk until fully incorporated. Add a tbsp at a time of water until desired consistency.

To assemble: in a medium to large mason jar, add the dressing at the bottom. Add carrots, red cabbage, cashews and arugula. Pack the jars pretty tight. Add a lid and store in the fridge.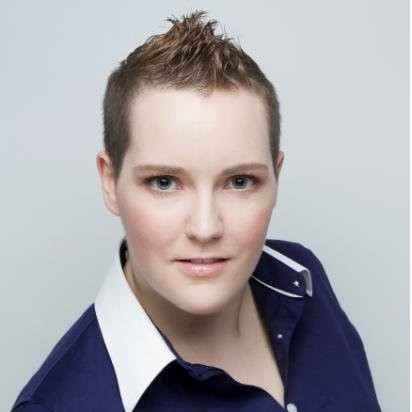 About Jodi MacKinnon (QFG)
Qualifirst's COO, Jodi loves cooking and baking, taking raw ingredients and turning them into something that is absolutely delicious, with just the right flavour balance, is one of her favourite pastimes.