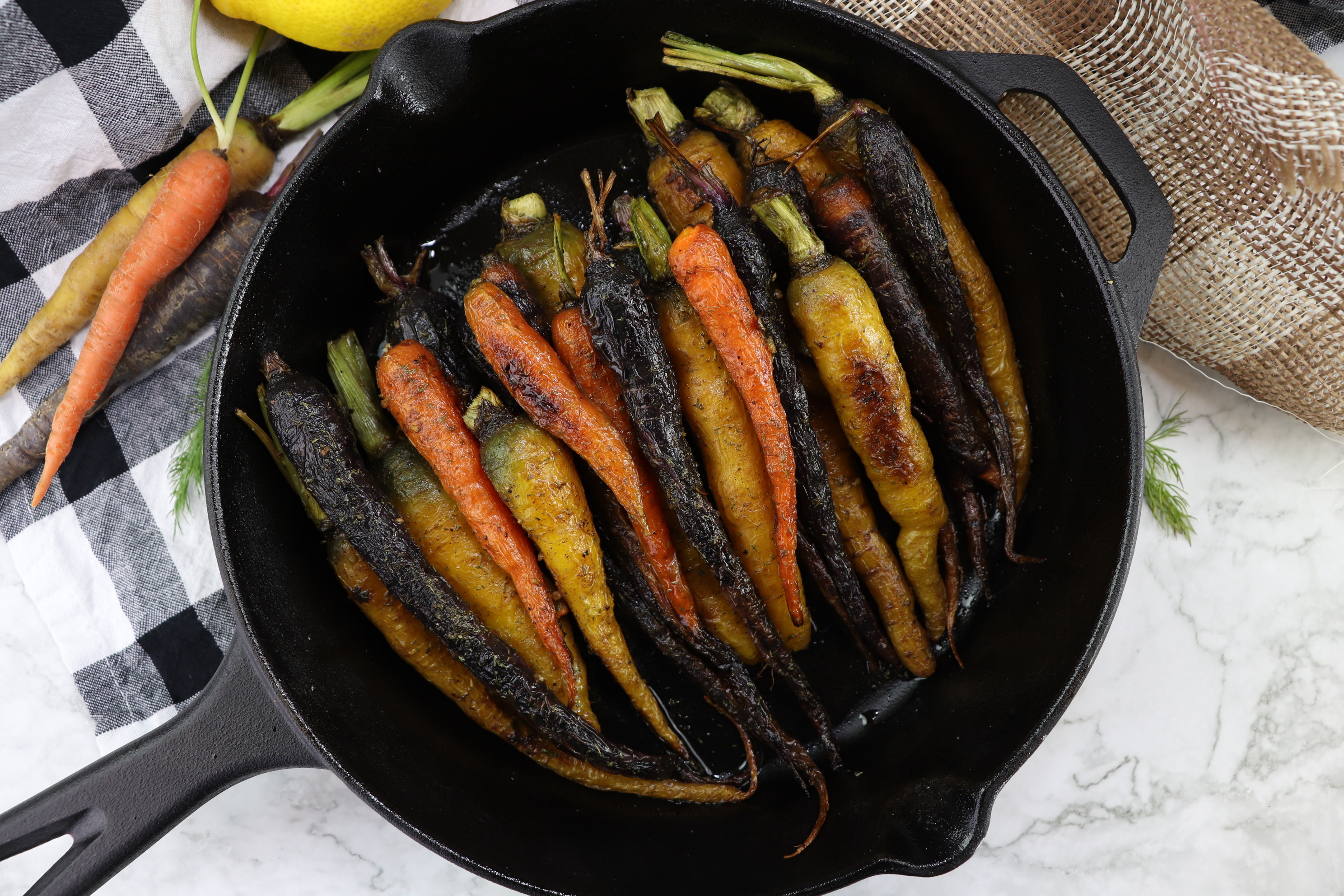 Prep Time
0 mins
Cook Time
0 mins
Total Time
0 mins
Course:
Cuisine:
Servings: 4-6 People
Calories: 0
Instructions:
Preheat oven to 425°F

Whisk together lemon and dill dip mix, olive oil and white wine vinegar in a small bowl until combined. Set aside half of the vinaigrette aside.

In a large bowl, toss the carrots and the other half of the vinaigrette until well coated.

Put the carrots on a prepared baking sheet and roast the carrots for 20-30
minutes, turning once halfway through cooking, until the largest pieces have softened and the edges are darkening.

Remove roasted carrots from the oven and toss the carrots with the remaining vinaigrette gently to coat.

Add salt and pepper to taste.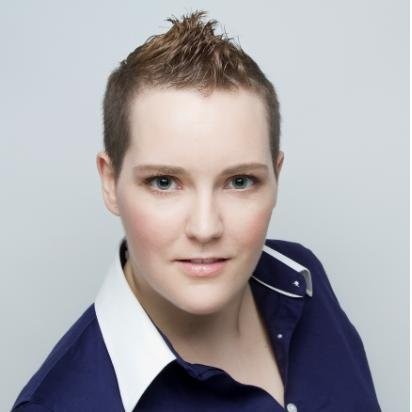 About Jodi MacKinnon (QFG)
Qualifirst's COO, Jodi loves cooking and baking, taking raw ingredients and turning them into something that is absolutely delicious, with just the right flavour balance, is one of her favourite pastimes.