Quinoa and Three Bean Chili
Nothing beats a pot of chili simmering on the stove. The complex mix of beans and grains makes a hearty and healthy protein-rich meal.
by Jodi MacKinnon (QFG)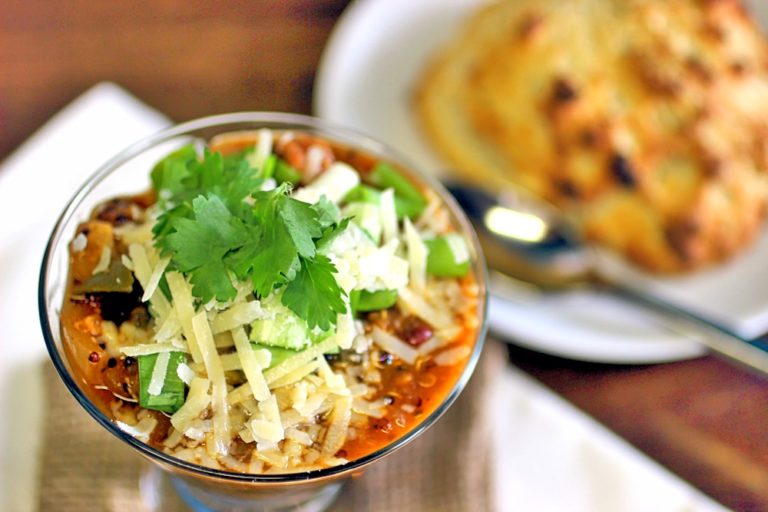 Instructions:
Heat the oil in a Dutch oven over medium-high heat. When hot, add onion and peppers and cook until soft. Add the garlic and cook for 2 minutes.

Add the ground beef and cook, stirring frequently, until the meat is no longer pink, about 10 minutes. Drain any excess fat from the meat and vegetables.

Add the beans, hominy, quinoa, corn, tomatoes, chipotles, spices, vegetable stock, water, and parmesan rind.

Bring to a boil and reduce the heat to a simmer. Cook partially covered for 2 hours. Adjust the spice according to taste.

Serve garnished with green onions, avocado, parmesan, and coriander.
Perfect in a slow cooker or instant pot.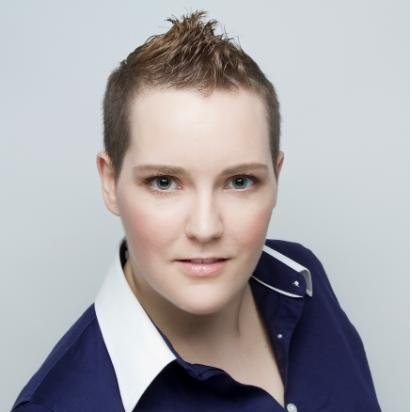 About Jodi MacKinnon (QFG)
Qualifirst's COO, Jodi loves cooking and baking, taking raw ingredients and turning them into something that is absolutely delicious, with just the right flavour balance, is one of her favourite pastimes.