Okra Fried Bomba Rice Recipe
Bomba is a small grain, non-starchy Spanish rice traditionally used in paella. It's fried with flavourings before liquid is added, in a method similar to a pilaf.
by Jodi MacKinnon (QFG)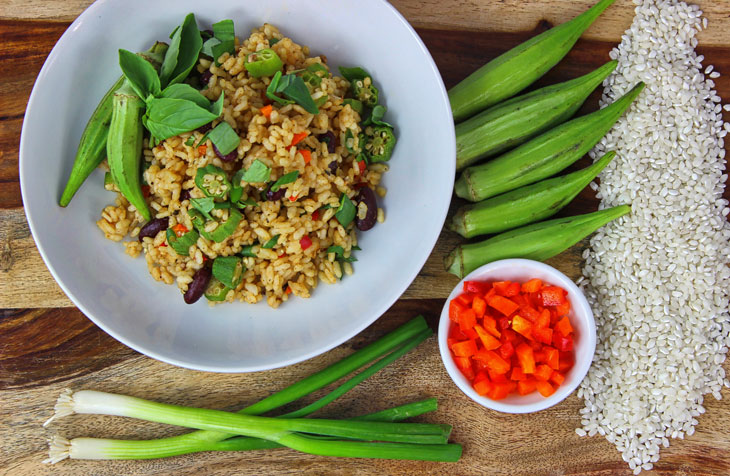 Instructions:
Heat oil in a large shallow skillet or paella pan over medium-high heat. When hot add the onion, red pepper, okra, garlic and cook until soft.

Add the cumin and cayenne and cook for a minute until aromatic.

Add the bomba rice and cook for several minutes, coating in oil.

Add 3 1/2 cups water and cook uncovered for 5 minutes, stirring often.

Add remaining water and cook uncovered without stirring for another 8 minutes, or until the liquid level is below the rice.

Cover and cook for another 10 minutes, or until the liquid is absorbed and the bottom of the rice has begun to caramelise, forming a crunchy, golden crust.

Garnish with tamari and basil and serve.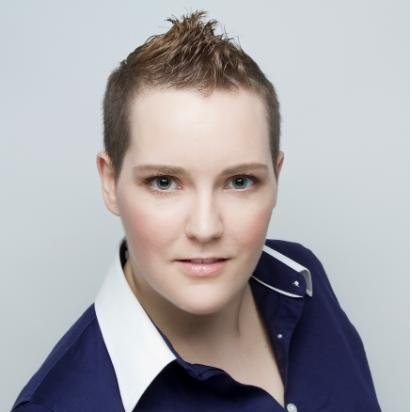 About Jodi MacKinnon (QFG)
Qualifirst's COO, Jodi loves cooking and baking, taking raw ingredients and turning them into something that is absolutely delicious, with just the right flavour balance, is one of her favourite pastimes.