Japanese-Style Fried Rice Recipe
Sushi rice, embellished with the perfect amount of spice, brings this Japanese staple to life. Best when made from leftover rice or with rice that's been cooked a day in advance and refrigerated. This is easy to prepare and can be dressed up with vegetables, meat or tofu.
by Jodi MacKinnon (QFG)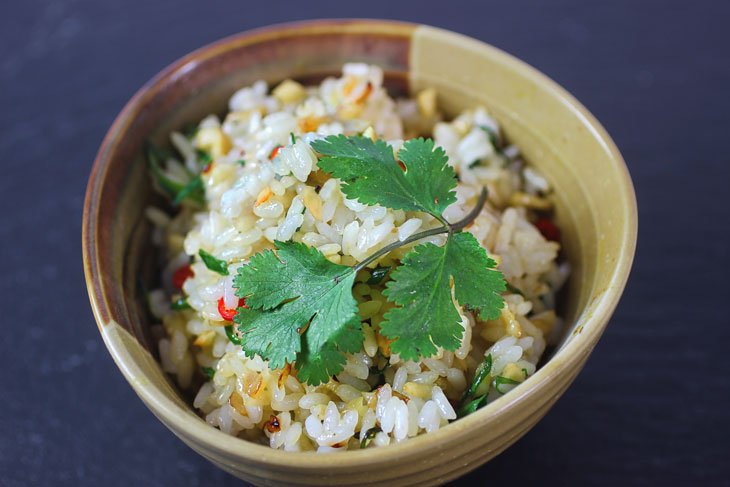 Instructions:
Rinse the rice under cold water until there's no starch running out of it and the water is clear.

Put the rice and water in a pot and bring to a boil over high heat. Reduce the heat to medium-low, cover the pot, and steam for 15 to 20 minutes or until the liquid is absorbed. Remove from the heat and let stand for 15 minutes, covered.

Heat sesame oil over medium-high heat in a non-stick skillet or wok. When hot, but not smoking, add the green onions and pine nuts and cook, tossing often, until scallions wilt slightly and pine nuts are toasted.

Add the cooked rice and soy and cook, stirring often, until it's hot and there are no clumps.

Serve garnished with chiles.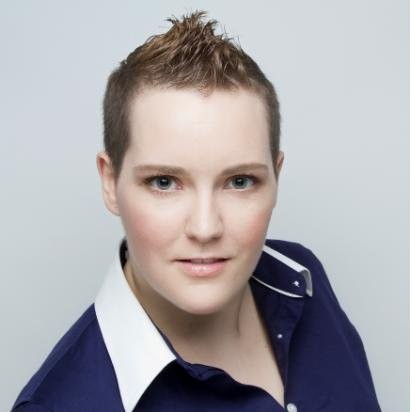 About Jodi MacKinnon (QFG)
Qualifirst's COO, Jodi loves cooking and baking, taking raw ingredients and turning them into something that is absolutely delicious, with just the right flavour balance, is one of her favourite pastimes.