Hearts of Palm Rings – Palamari
A highly addictive, crunchy vegan appetiser with a fresh citrusy aioli. Bonus, it's also Paleo-friendly.
by Jodi MacKinnon (QFG)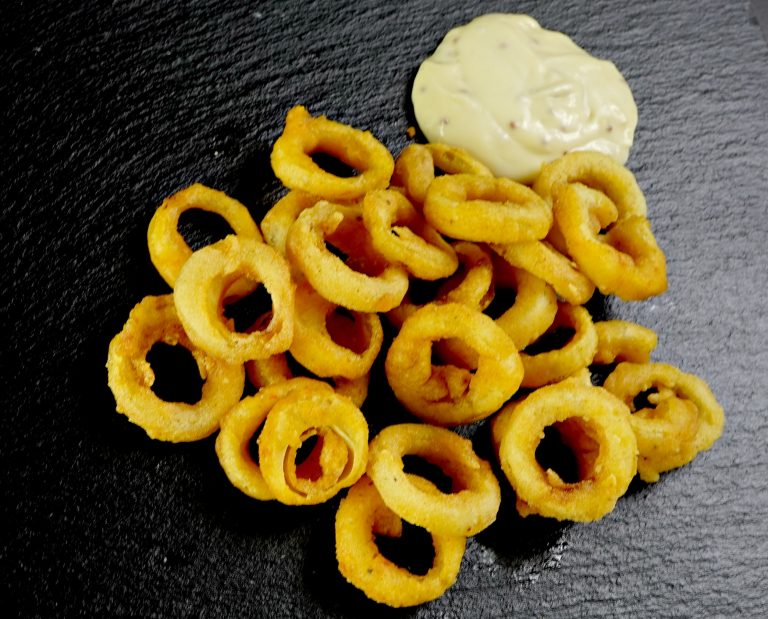 Ingredients:
Vegan Yuzu and Caper Aioli
Instructions:
Hearts of Palm Batter
Using a small round cutter, create a core in the hearts of palm medallions. Lay the rings on paper towels to dry.

Put the safflower oil in a pot or deep fryer and preheat to 350ºF.

Whisk together the 1 cup rice flour, Cajun rub, rice milk, and season. Put the rice flour for dredging on a plate.

Dredge the hearts of palm in the rice flour, coat with the batter, and finish with a final dredge in rice flour.

Deep fry until crisp and golden, and drain on paper towel. Serve with the aioli.
Vegan Yuzu and Caper Aioli
Using an immersion blender, combine the oil, rice milk, and vinegar until thick and creamy. Add the garlic, yuzu, capers and blend again, seasoning to taste.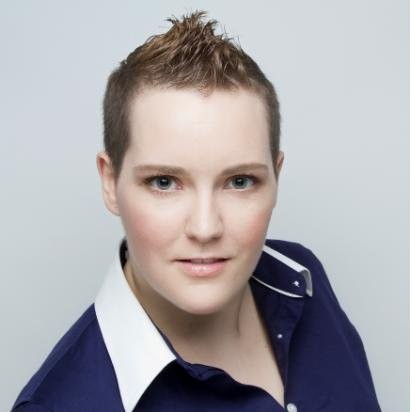 About Jodi MacKinnon (QFG)
Qualifirst's COO, Jodi loves cooking and baking, taking raw ingredients and turning them into something that is absolutely delicious, with just the right flavour balance, is one of her favourite pastimes.