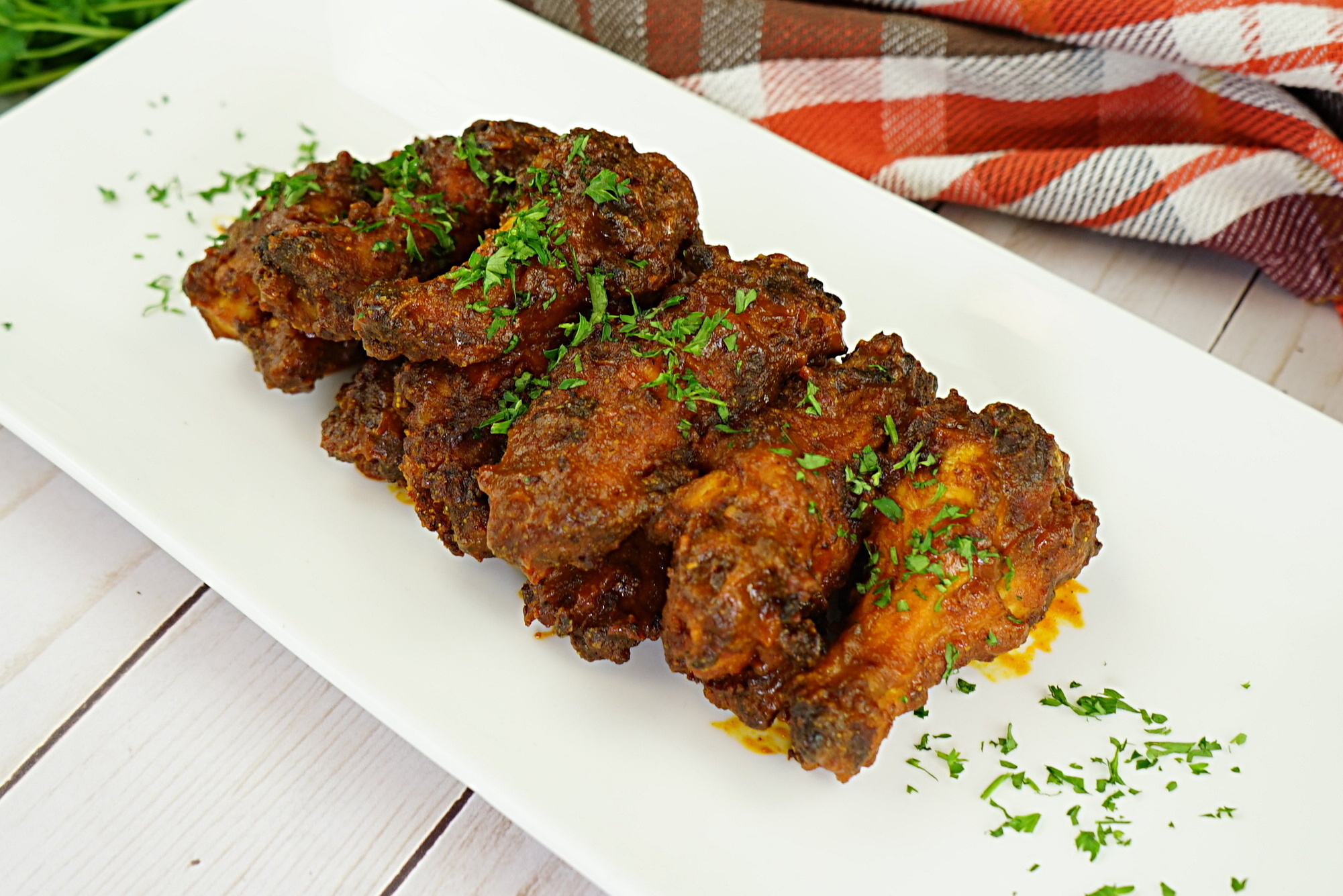 Instructions:
Preheat oven to 425°. Line a baking sheet with parchment or foil, drizzle with 1 tbsp grape seed oil and set aside.

To create the glaze, combine 1 tbsp honey mustard powder, 1 tbsp dry rub seasoning, apple cider, brown sugar, butter and ketchup in a saucepan on medium heat. Simmer until sauce thickens remove from heat and set aside.

Combine 1 tbsp honey mustard powder, 1 tbsp dry rub seasoning, baking powder, salt and pepper in a small bowl. Mix to incorporate.

Place the wings in a large bowl and rub the wings on all sides with a generous amount of the dry rub mixture.

Arrange the wings on the prepared baking rack and bake for 15 minutes. Glaze the wings with BBQ Honey Mustard glaze and bake for another 15 minutes. Turn the wings and repeat glazing and cook for another 15 minutes or until wings are fully cooked.

Serve and enjoy!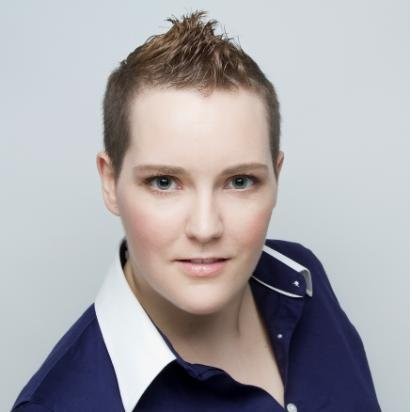 About Jodi MacKinnon (QFG)
Qualifirst's COO, Jodi loves cooking and baking, taking raw ingredients and turning them into something that is absolutely delicious, with just the right flavour balance, is one of her favourite pastimes.