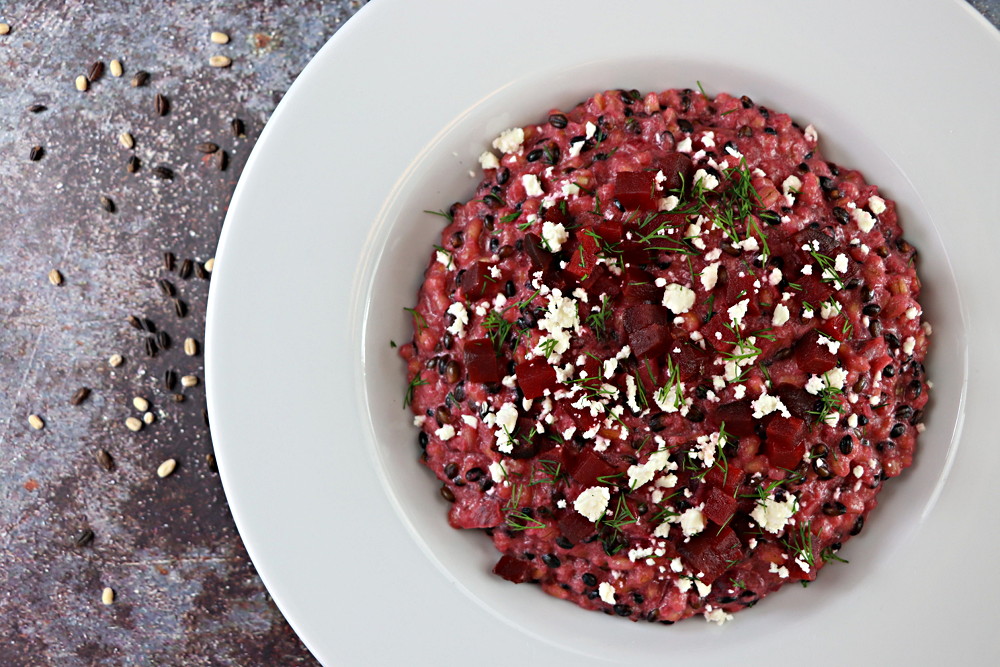 Instructions:
In a large pot, boil the water and vegetable stock mix until well dissolved. Lower heat to simmer.

In a separate large pan, heat the olive oil and butter. Add in the shallots and garlic and cook until soft.

Stir in the barley until well coated with the oil and butter.


Add in the wine and let it simmer for 5 minutes

Place a ladleful at a time of the vegetable stock over the barley, while stirring. Once liquid is absorbed, add another ladle of vegetable stock. Repeat the process until the barley is cooked al dente or preferred softness Approximately 20 - 30 minutes. Set aside.

Chop 1 beetroot into small pieces and set aside.

In a blender, blend the remaining beets into a puree.

Stir in the beet puree and pieces onto the barley risotto and season with salt and pepper to taste.


Serve the Barley Beetroot Risotto onto a plate and garnish with goat cheese and dill.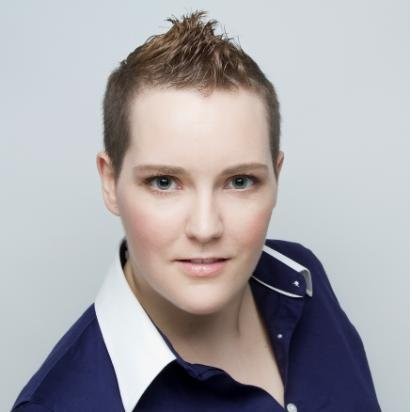 About Jodi MacKinnon (QFG)
Qualifirst's COO, Jodi loves cooking and baking, taking raw ingredients and turning them into something that is absolutely delicious, with just the right flavour balance, is one of her favourite pastimes.