Asparagus Sauce Recipe
Doubling the pleasure of asparagus, this smooth silky green sauce has a savoury umami flavour from nutritional yeast. It's also delicious on pasta or fish.
by Jodi MacKinnon (QFG)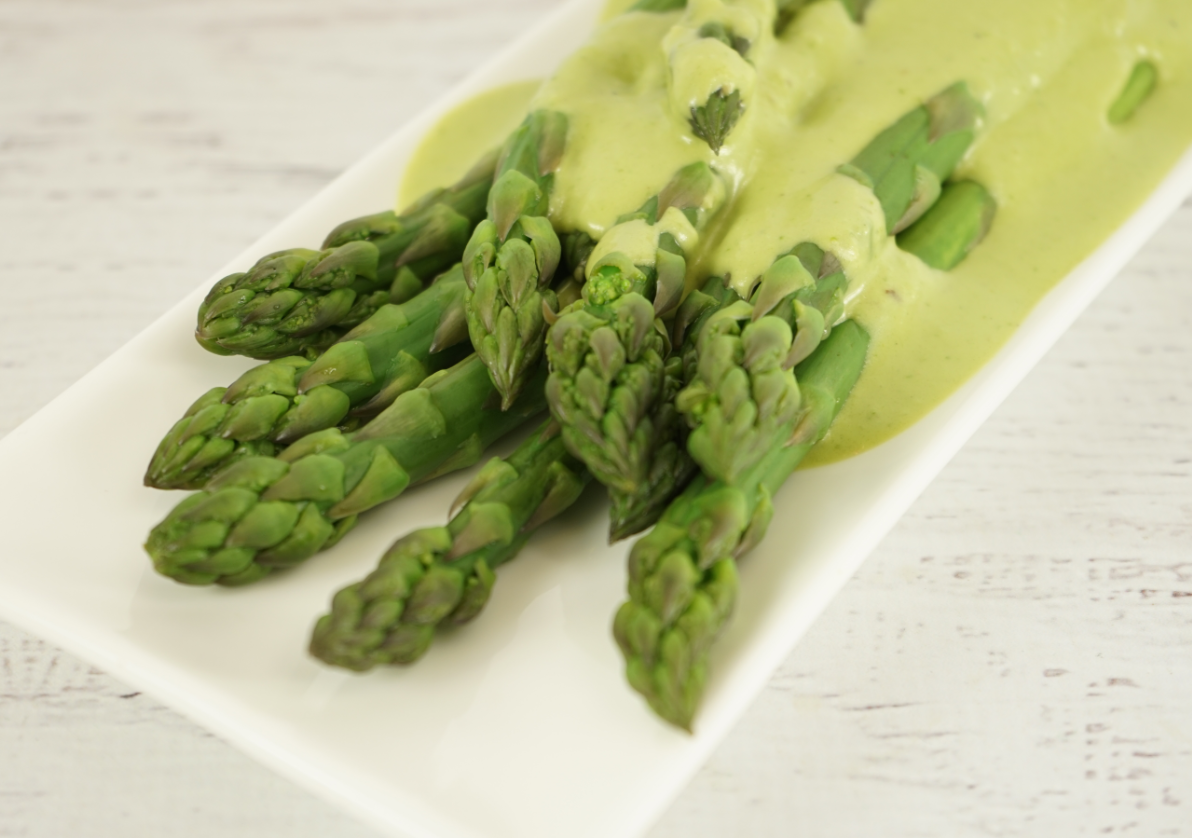 Instructions:
Put two quarts of water in a pot and add the salt. Bring to a boil, add the asparagus, and cook until crisp-tender. Immediately refresh in cold water to stop the cooking. Drain.

Combine the almond milk, garlic and olive oil in a small saucepan and bring to a boil over medium-high heat. Discard the garlic.

Put half of the asparagus and the infused milk into a blender and process until smooth. For a silky sauce, pour through a fine mesh strainer.

Put it into a small saucepan, add the nutritional yeast, and heat gently over medium-low heat. Pour over the remaining asparagus and serve.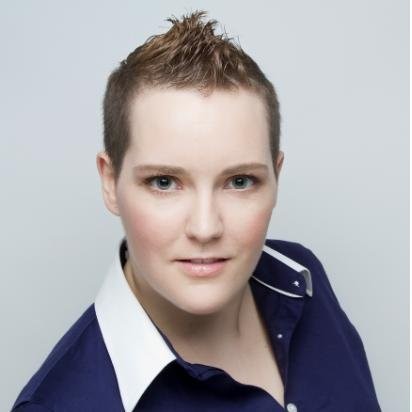 About Jodi MacKinnon (QFG)
Qualifirst's COO, Jodi loves cooking and baking, taking raw ingredients and turning them into something that is absolutely delicious, with just the right flavour balance, is one of her favourite pastimes.