Applewood Smoked Cheddar Cauliflower Gratin
Smoked cheddar and Aleppo pepper are a winning combination in this cheese sauce for cauliflower. Ultrasperse makes the sauce extra creamy.
by Jodi MacKinnon (QFG)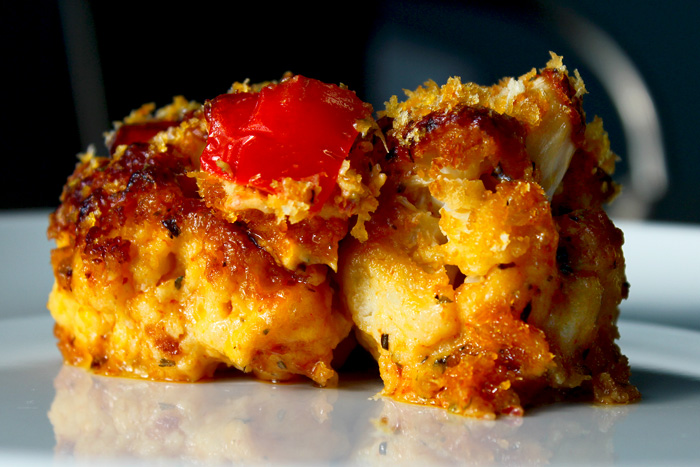 Instructions:
Preheat an oven to 400F. Lightly grease a 9" x 13" baking dish.

Bring a pot of salted water to a boil and cook the cauliflower until just tender. Drain and transfer to the prepared baking dish and toss with the red pepper.

In a saucepan whisk the beer and the ultrasperse 3 together and bring to a simmer over medium heat.

Whisk in the grated cheese, a little at a time, and gently simmer until the sauce is smooth and velvety.

Add the herb de Provence and pour over the cauliflower.

In a bowl combine the panko, Parmesan, and Aleppo pepper and sprinkle over the surface of the cauliflower.

Bake in the preheated oven for 20 minutes or until the cauliflower is bubbling and the crust is golden.

Garnish with chopped parsley and serve.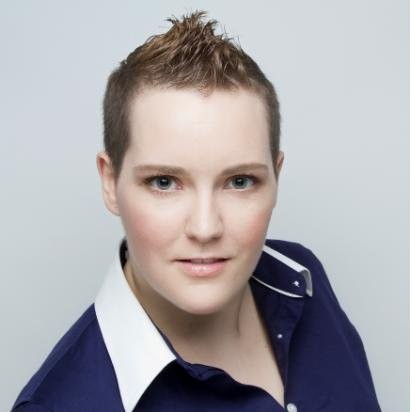 About Jodi MacKinnon (QFG)
Qualifirst's COO, Jodi loves cooking and baking, taking raw ingredients and turning them into something that is absolutely delicious, with just the right flavour balance, is one of her favourite pastimes.