Your customers are looking for unique sweets to finish dinner time with. To commemorate something memorable. To mark a special day.
Qualifirst has a massive selection of silicone chocolate molds stocked in our Toronto and Vancouver warehouses waiting just for you.
Want to test out a small order and see how your customers like them? We have a low minimum order of just $50 to qualify for free shipping.


Our Favourite Chocolate Molds
Have some fun with your next batch of creations. Your new chocolate spoons for coffee and hot cocoa or soccer ball hot chocolate bombs might become new bestsellers!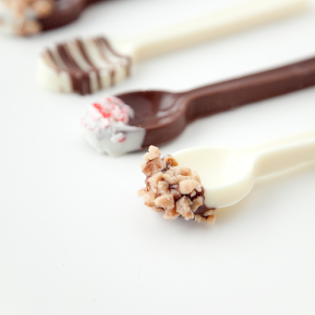 Chocolate spoons make a fun template to set your creativity free with. Create milk chocolate dissolving spoons for coffee or hot cocoa. Craft dark chocolate spoons and cover them with melted white chocolate, mint, sprinkles, and more. Try new recipes seasonally, and they'll fly off your shelves.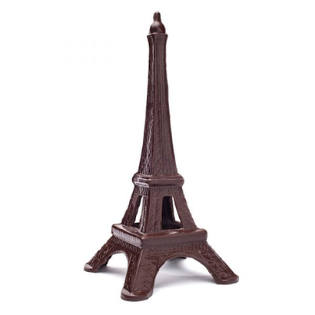 A 4" tall, three-dimensional Eiffel Tower chocolate is a happy nostalgic reminder of the trips your customers took after college or after retirement. It's a fun novelty that sticks out on your shelves and puts a smile on customers' faces.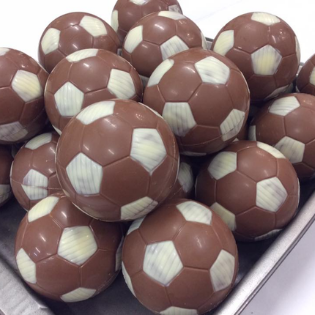 It's the most popular sport in the world. Just about any day of the week, soccer fans have a reason to buy soccer ball chocolates. And you can get super creative with them. Use your smoothest chocolate mixture for a sweet bite-sized treat, or mix some of your customers' favourite ingredients for a soccer-ball hot chocolate bomb.