Are Acai Berries the future in the fight against Covid?
Scientists and medical researchers are scrambling to discover new medicines to stop the coronavirus (COVID-19) as it continues to destroy lives around the globe. Recently, they have been studying a popular
Brazilian superfruit
that may become a superhero during this terrifying pandemic.
Acai berries, best known for being a healthy food option and antioxidant, are also known for having powerful anti-inflammatory benefits. Health Canada are now performing clinical trial tests to discover whether this tiny purple berry can prevent the more serious complications of COVID-19.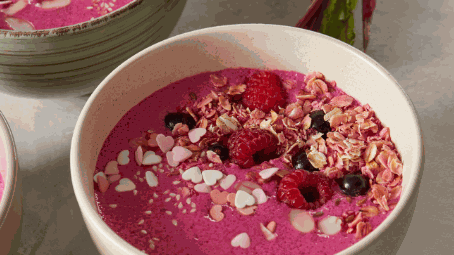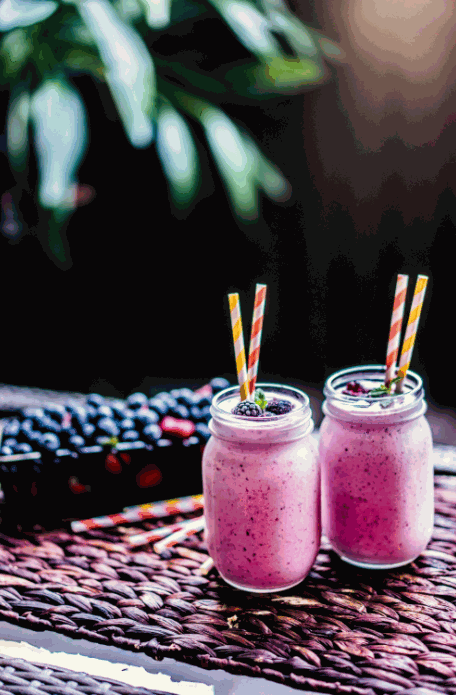 According to a recent CTV News article researchers are testing approximately 580 patients (Half situated in Sao Paolo, Brazil and the other half based in Toronto, Ontario, Canada) who have a positive diagnosis of COVID-19 and who are isolating at home. They are desperate to find out whether Acai Palm berry extract will prevent an acute inflammatory response, which can lead to severe breathing complications, hospitalization, and even worse - death.
Native to the exotic rainforests of South America, the Acai berry and its extract could be a low-cost treatment option for many countries and lessen the strain on health care systems globally.
If this 'already beneficial' superfruit proves to reduce inflammation and stop deadlier COVID-19 symptoms from developing – this could be the positive news and breakthrough the world truly needs right now.
The Acai berry has more antioxidants than blueberries, cranberries, and strawberries. The highest level of antioxidants is found in the skin of the berry.
Acai berries promote cell growth and reduces the negative affects of premature aging
Acai berries have a high level of amino acids and important healthy fats.