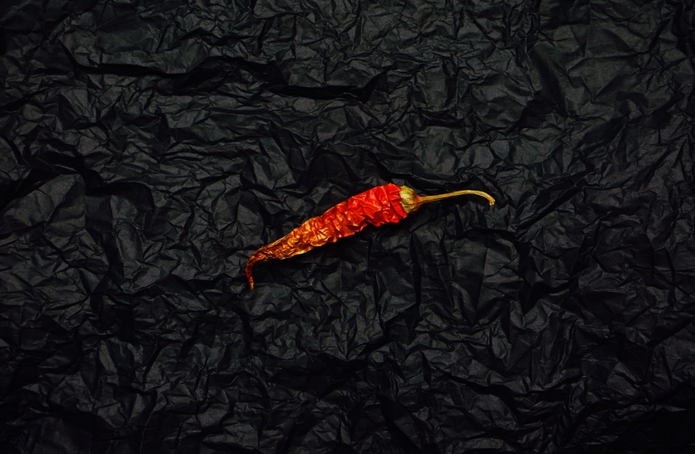 The use The use of spices in cooking has been a common method of flavouring food for hundreds of years. Spices are generally a go-to ingredient for those that don't want to add too much salt or fat into their dishes. Spices are used in a variety of sweet and savoury recipes and even adding the tiniest amount of spice can enhance the flavour of one of your favourite dishes. 
How Are Spices and Herbs Different?



Good question. Spices come from a variety of natural sources, including stems of trees and plants, buds, bark, roots, and seeds. Herbs on the other hand, come from the leafy parts of plants and can be used as a dried or fresh ingredient. The leaves do not have hard wood stems, which is where you find spices.
Check out some of our favourite spices below and let us know if you have used any of them before in our comments section below.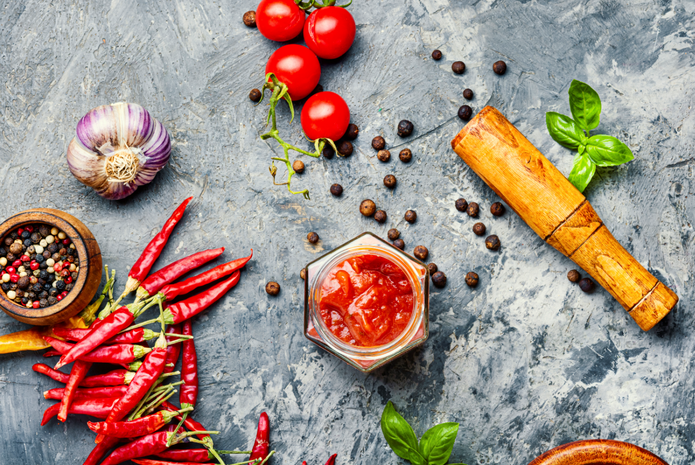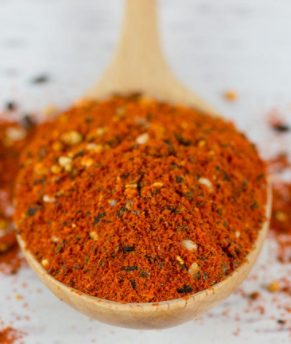 Togarashi
 This hot, small, red Japanese chili is available in both dried and fresh versions and it is normally a table condiment in Japan. It is commonly used as a traditional spice mix that includes orange zest, seaweed, chile powder, sesame seeds and ginger. You can sprinkle it over grilled and fried foods, udon noodles, steamed rice, vegetables, meats, tempura and more. 
SRIRACHA
Made from fresh, red jalapeno chilli peppers, garlic, sugar, salt, and distilled vinegar, and containing no artificial flavours or water, Sriracha (pronounced sr-raa-chuh) was originally developed in Thailand. You can find it in the condiment or ethnic section of your local grocery store and even on some tables in some restaurants. It can add heat and flavour to a variety of dishes, from grilled meats, avocado toast and pasta to vegetable stir frys, tuna melts and scrambled eggs. Some people even add it to their Bloody Mary or tomato juice to give it more flare.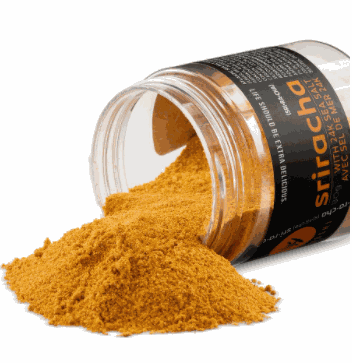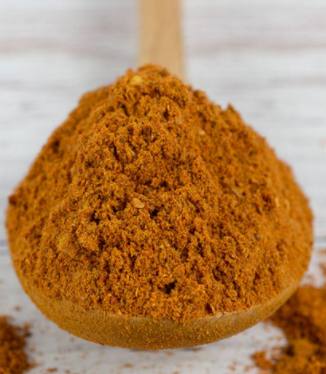 HARISSA
As an extremely versatile spice, Harissa is a Tunisian hot chili pepper paste made from roasted red peppers, olive oil, and spices and herbs such as coriander seeds, garlic, caraway seeds and cumin. The word Harissa comes from the Arabic verb harasa, which means to 'break into pieces' or 'pound'. It was thought that Tunisian shoppers used to wait in line for it at traditional spice markets and watch it being pounded before purchasing. The paste can be put in salad dressings and yogurts, on roasted vegetables, burgers, pasta and used as a rub on various meats ready for the grill or oven.
CHIPOTLE
Many of us have already heard of the spice Chipotle. But what is it exactly? Chipotle is a ripe jalapeno chili pepper that is smoke-dried and commonly used in Mexican-inspired dishes, including Southwestern and Tex-Mex dishes. It is great for spicing up your grilling meats and vegetables and can also be a fantastic addition to soups and salad dressings. It gives cuisine heat and a smoky flavour, so if you love smoked foods, this spice is right up your alley.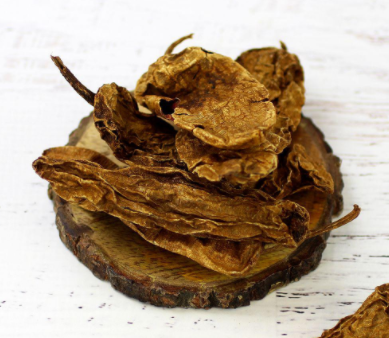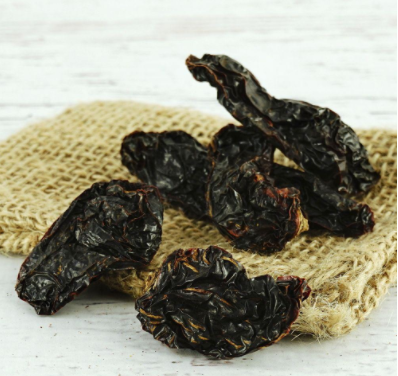 ANCHO
Common in Southwestern and Mexican-style dishes, Ancho chili spice is a dried version of the poblano pepper. It offers a smoky, slightly sweet flavour and a mild level of heat. It is best used in stews, soups, salsas, and a variety of well-known Mexican dishes such as fajitas and enchiladas.
GHOST PEPPER
Clocking in at over one million Scoville Heat Units (up to 300 times the heat of a Jalapeno!), the somewhat frightening Ghost Pepper comes from Northeast India. It is referred to as an interspecific hybrid chili pepper. It is used in both dried and fresh forms and best for curries, chutneys, pork, or dried fish dishes. Did you know that this pepper is so intense that its paste has been placed on fences in India to keep wild elephants at a distance? Now that is one HOT pepper.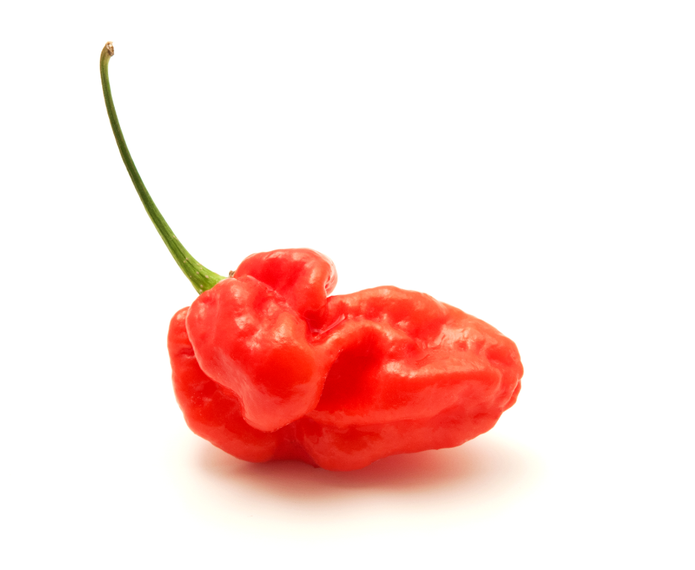 What spice do you throw into your recipes? Do tell. We want to know your spicy secret!